At the Print®18 in Chicago, we got a chance to meet with International Sales Director Arwin Van Oostveen from DJM Inkjet Solutions who produces Inkjet solutions for Direct Marketing. Based on printheads developed by other major suppliers, they build solutions that tailor into the growing market of personalization. DJM Inkjet Solution already has customers in the US but this was the first time they exhibited and as far as we understand they were​ very happy with the feedback they got from the US market.
But see the film, like, and share.
We are a highly specialized company in the inkjet technology. And it is based on three pillars. One is the controller software, which is very important to us as it's modular, meaning that we can work with a database or we can work with a data stream. Meaning, IDPDS or PDF.
The second one is the print modules. We build our own based on the different technologies we have. And the third one is the integration skills we have. Ao normally we integrate inkjet printing system in existing systems. It could be a flexo machine, it could be a offset, collating machine, inserting machine, you name it.
And on top of that, we make also frames, where we have standalone solutions, roll fats and then two a roll or do loose sheets, depending on the customer application.
Looking at the different applications, you see direct mailing, [inaudible 00:01:08] has more or less our background and they're also our focus points, but on top of that also the security print. So that is where we are aiming for.
So for us it is quite important to expense our clientele so to speak. So we work from Holland but we supply our customers globally. And the last couple of years we did already win some contracts in the United States. So for us it was just gaining visibility so we have some specific goals with this exhibition to show who we are. We have a special solution and I think it will match perfectly with the US customer.
So we have an interesting set of leads where we can work on and on top of that also the customers we have, we've spoken with them and also there are some opportunities to consider. John's Company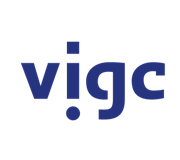 Vigc Company John's Company John's Company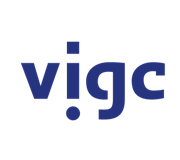 Vigc Company John's Company John's Company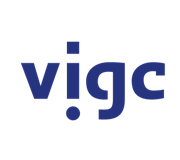 Vigc Company John's Company