We did a portrait of Intermail back in May 2018 where CEO Anders Ertmann explained the transformation process the company was in the middle of. A major milestone was the selling of the entire envelope division to BONG.
Intermail is a publically traded company and the market awarded the changes by sky-rocketing the price with more than 250%.
We got the chance to talk with CEO Anders Ertmann about the changes at the latest Print Next 18 event in Stockholm.
The previous interview can be seen here:
https://inkish.tv/Episode.aspx?vid=2CVKn6LBFdQ
Since last time we spoke, we took the decision of finding out what to do with our envelope division. And the best thing for us as a company was to sell the envelope activities, because we couldn't get profit in it. We didn't have the production capacity and the customers to have the volume necessary. So we sold that part of our business to Bong, who is the biggest Nordic envelope manufacturer, a great match for Bong, and a great match for us.
So now we focus on primarily the digital communication business, data driven marketing, loyalty solutions for ambulation marketing. So purely a communication company. No more envelopes. We said goodbye to a part of our history.
Yes, our revenue will decrease as we took almost half of our business revenue-wise and sold it off to Bong. But profit-wise we are much more profitable now as a customer and we did very, very nice first quarter we sold. And on the May 22 we will show the P&L for second quarter and half year result.
Both yes and no. In terms of revenue of selling, we used to have a lot of cash flow incoming but we also have a lot of cash binding in non inventory. So our cash flow will actually improve going forward now as we do not have around 12 to 14 million envelopes on stock.
Yeah and we did the transformation. Actually we started on January 18 and now we transform the company. We have no more envelope production, we're a full service communication company and we're starting to be cash flow positive. So a very great transformation. John's Company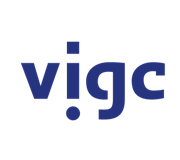 Vigc Company John's Company John's Company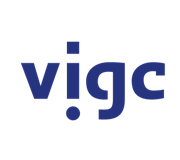 Vigc Company John's Company John's Company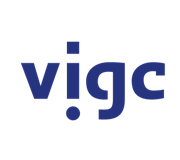 Vigc Company John's Company