Ola Karlsson is one of the 3 persons behind Grakom – the event maker in Stockholm, who is responsible for Grafkom, Grakom I/O and now Print Next.
Who attend the shows and who do Grafkom see as their customers? In this film, Ola Karlsson tells you who and why.
The secret is trying to get people from the whole value chain from print, the paper, machines, materials, to the printers themselves, and then to also their customers to the industry to talk about what's next.
Two hundred and thirty people are joining us for today and tomorrow. The second best was one hundred and seventy, so this is a huge raise in people.
I think two different things. One, is that we have a cooperation with the Printing Federation in Sweden and we helped each other to get more people to come, but we also do this for the seventh time, and so people know more about it and we have been raising a reputation about doing interesting stuff.
Absolutely. Of course, I do. And we have fought a lot to get people to this point where they dare to … more and more people dare to stand on stage and to share what they think about. And the more they do, the more people come, the more people learn, and the more value we create. John's Company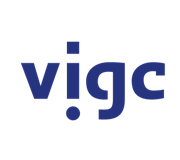 Vigc Company John's Company John's Company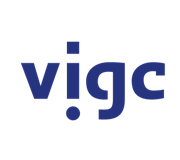 Vigc Company John's Company John's Company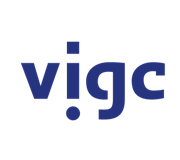 Vigc Company John's Company