ePac is, by far, one of the most recognized companies in the printing industry these days. With digital production of roll/pouches, the company has got attention from brand-owners of all sizes. Small print-run, fast turn-around time, stunning quality, and well – as MD Johnny Hobeika explains, in this interview, competitive prices, when everything from time, to obsolete stock, is taken into considerations.
Great interview. Great company!
The way we do things is quite different from the industry. We have a delivery commitment of 10 to 15 working days on a roll stock and pouches.
Yeah. Well, ePac is mainly a new take on the flexible packaging industry. So we're a disruptive, flexible pack, Rollstock and a pouch supplier. the way we do things is quite different from the industry. We have a delivery commitment of 10 to 15 working days on a roll stock and pouches, which has, quite, like new in our industry.
It takes quite a lot of time. You know, it takes at least, I would say. If suppliers are stopped, they have all the material and they're ready to go, and artwork is approved. I would say four to six weeks is pretty much a quick, and then as a, there's a infamous saying of flexible packaging delivery times are flexible as well, so they go.
They can flex up to eight weeks to 10 weeks and shortages and a shipment time on top of that. So, yeah, we use, you know, digital enables our offering. It does a lot for us, but we combine it with, you know, an a state of the art. Bland setup, which, helps us deliver quite quickly, a class A product. So we're, you know, we, we designed everything around that delivery SLA.
Fast delivery time, good quality, you know, and no minimum orders with, you know, an open option of SKU and designs and, and, yeah. That, that's mainly the differentiator, I guess, that customers like.
Yeah, I mean, absolutely. you know, you can just a trip to your local shop or the supermarket, and it's quite obviously, Creativity now, and product design and offering and variety. I mean, that's the, the trend and, you know, we're keeping up with it and, we haven't, I think, scratched the surface.
So there's a lot that can be done with the digitalization. I mean, we just, we're attending the blockchain, conversation. no worries at all. But I mean, yeah, you can, you can. Get traceability into it. You can get a, you know, authentication, traceability, sustainability, and, and, an offering that's quite, you know, personalized.
Yeah. We look at the ownership cost, Morten, so we don't look at the cost. Per kilogram or per piece, or, you know, we take the cost from, from the time that a purchaser actually gets a requirement from his company, the time he spends to, you know, put in the work, artwork, approvals, ordering process, plate making design.
All the way up to a obsolescence and a, you know, obsolete, stuck at the end of it. Now, if you add all these things up where the product life cycle that's becoming shorter and shorter, we believe that we are very competitive on costs.
This is my first time to, we were attending where, you know, in the, the, online web to prepress I call it because, you know, web-to-print is a, is a, is a, is a big chunk for us. but, yeah, I think we're learning a lot from the online symposium, from an industry that's in, in that, part of online ordering process is way ahead of the flexible packaging industry.
Maybe 10 years ahead and we're playing catch up and to see how we can, you know, improve our, efficiencies in, in everything and got to pre press work.
No, not at all. You know? Yeah. You can print, basically, if you have a. A proper, legitimate requirement which you need to address. Yeah. I think we're, we're ready. and there is, there is certainly a certain amount of, time required and the purpose for print one, and if it's there, we can make it
everybody in the ePac. You know, it's a pleasure to work in a, in a growing successful environment. And, I think, this is part a big part of success. our teams are small, modular and happy, and we like to keep them this way and the most important and successful, you know, so, You know, it's, it's a, it's a great project to embark on.
The, the, the pace is quite, fast, and, you know, we're looking, it's good to see, again, you can go into our sites. And there was also another, discussion yesterday. How do you, how do you get the industry back into being attractive for young, dynamic people? And this is what we're trying to achieve in ePac.
The, the, attractive attractiveness to a young and generation Y and Z. That's coming up. John's Company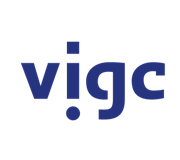 Vigc Company John's Company John's Company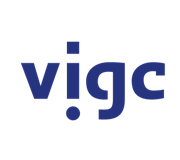 Vigc Company John's Company John's Company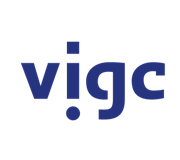 Vigc Company John's Company
Sun December 3rd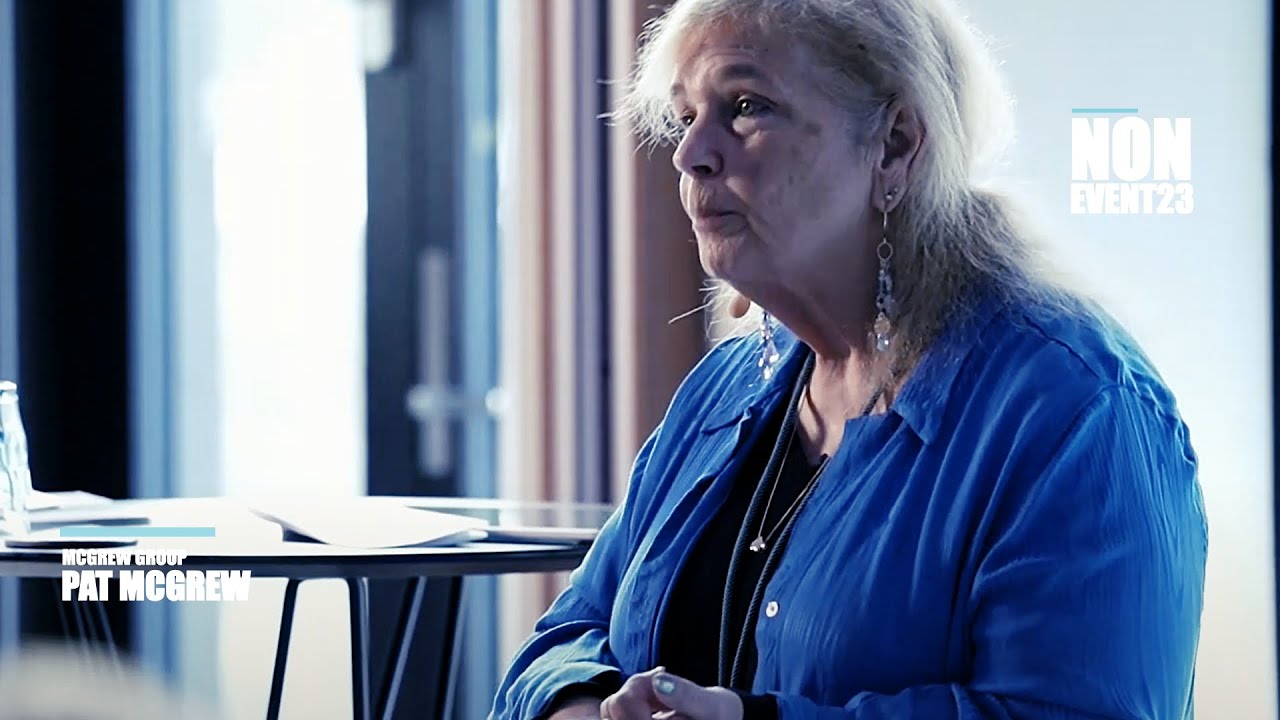 Pat McGrew · President McGrew Group · NON...
The last presentation at this year's NON-EVENT23 was with Pat McGrew, who, based on chats with a couple of printers, gave an outlook for 2024 - with many good questions from the audience. Enjoy the presentation. Soon, you will also have an outlook for 2024 by editor Morten B. Reitoft - and as we are entering into a drupa year - much to expect :-)