RPI has operations in the US and Europe, and partners in Australie able to deliver consistent digital print globally down to the copy of one. We met with Joris Kuper, Account Manager New Sales, RPI Europe, at the recent Online Print Symposium in Munich.
Great story.
You only print white labels? 🙂
No, not white labels.
We print many products, like photo products, like a photo books, calendars, cards. and then we also do, business products like brochures, flyers, business cards, all that kind of products. And we worked for many global brands, all over the world.
So yeah, we have, Three facilities in the U S one in Europe. And then we have partnerships with other companies that produce for us. Yeah. As a provider.
In the past, we were a commercial printer. but, in 2008, we moved to white label printing only and also moved into digital only. So. We used to do offset rates. Okay, so you are digital print only? Digital. Yeah, correct.
That's a always a challenge to, work with our customers. Forecasts. we tried to predict as good as possible, but, yeah, sometimes it's hard to we are depending on the marketing activities of our customers. Yeah, so we're always somewhere down below the chain. hopefully things go well. sometimes they don't, but on the other hand, sometimes, volumes are higher than expected, of course.
So it's always a challenge, especially during the peak season, November to December. yeah, many of our customers are still in the photo space and that's a very, very busy period in our company.
But we are still growing and we are expanding our platform or our network. with other, facilities, to be strategically and geographically more important to our customers. one of the reasons that we implemented integrated a Australian partner recently, so we can local fulfillment in Australia as well.
And also for other products that we can't produce in house, like canvas products, or we look for partnerships with other companies that connect to our platform.
To some extent. Yes, of course. A local production is getting more and more important, of course. but, yeah. consistency throughout the, facilities with your, color management, marketing pieces. other. Customer specific products that you want to deliver? yeah. I think we are in a good space.
We tried to, maintain the, the same, equipment in our facilities. so we guarantee same type of product, same quality throughout all our facilities. And then also color management, is also a global, part of our daily daily work, of course,
The paper types are not always globally available. So we work sometimes with slightly comparable paper types. Yeah, our reprint rate is below 1% so, which is very good in the market. I guess
We track everything through barcode driven system. So, yeah, we are able to, track each order throughout the day. So you know exactly. If there's an error, you exactly know where it is. You can see. So you can solve the problem before it's shipped. Actually, in our production, we have a lot of manual checks, also, visual checks, prints, smears, dots, whatever that can occur in the machine.
And then after cutting, of course, also other errors might occur. So we'd always do checks throughout the process. And as soon as we notice there something wrong, we send a reprint to our printer and start the process again.
So we are actually a specialized in the batch size one productions. So our entire flow is set up. to handle that. So we are thick books, big books, small books, hardcover, softcover, everything, running through each other. but, yeah, offering that to our customers, that flexibility and that, variety of products, that's very important to them.
We are depending on the shippers, of course. as soon as we handed over to our carriers, it's more or less out of our hands. So, we have good partnerships, but, yeah, things might happen, could happen during transportation. Not everybody treats a book, like it should've been treated or they get lost sometimes.
But I think that's something that, yeah, the entire market has to deal with. Unfortunately.
I really like it. It's a good environment. to meet other people in the, in the market. customers, competitors learn from other companies, during their presentations. and, yeah, see the challenges they face. in some cases they look familiar. John's Company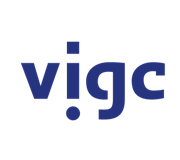 Vigc Company John's Company John's Company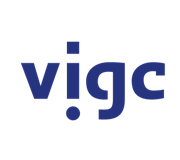 Vigc Company John's Company John's Company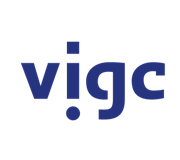 Vigc Company John's Company
Sun December 3rd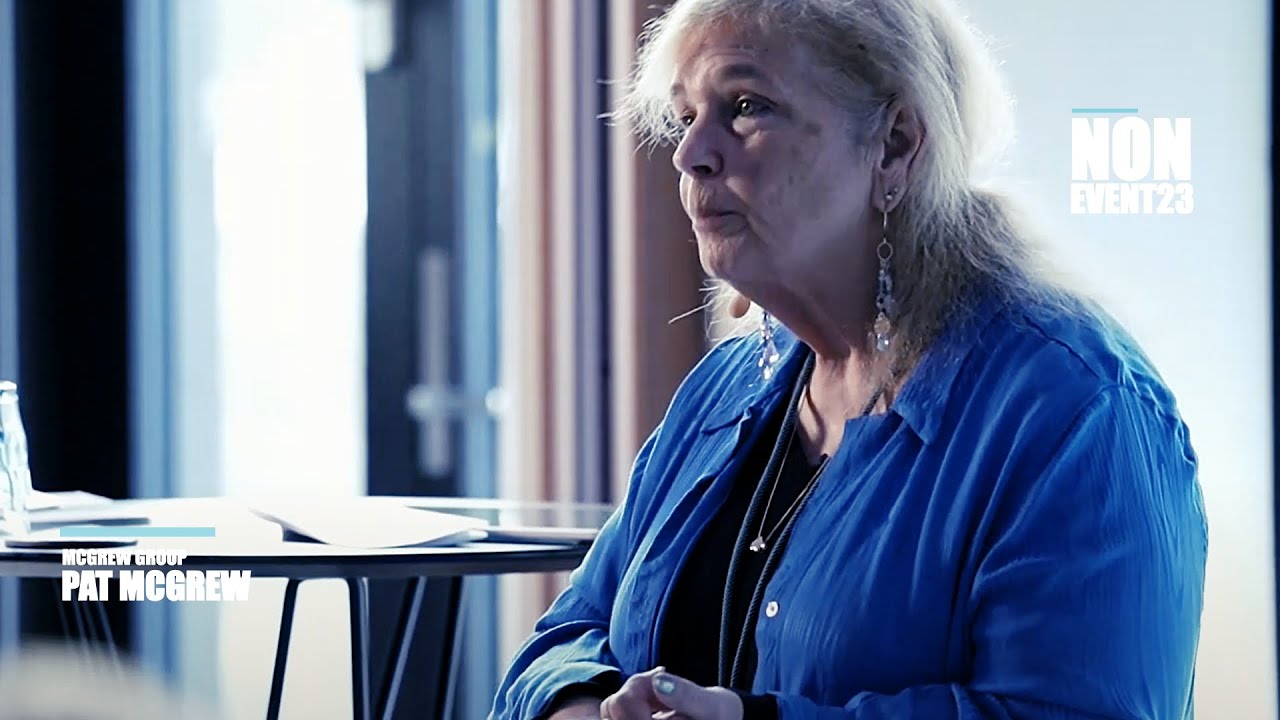 Pat McGrew · President McGrew Group · NON...
The last presentation at this year's NON-EVENT23 was with Pat McGrew, who, based on chats with a couple of printers, gave an outlook for 2024 - with many good questions from the audience. Enjoy the presentation. Soon, you will also have an outlook for 2024 by editor Morten B. Reitoft - and as we are entering into a drupa year - much to expect :-)