With more than a billion dollars in M&As, Kenneth Stack knows his business – and again, we have been so fortunate to find an M&A specialist that has deep roots in the printing industry as well. Kenneth Stack has worked with Kodak, and more recently President for Jetrion, which he sold to EFI – and continued working for EFI.
Since 2011 Kenneth Stack has operated his own "small boutique," focusing on M&As for both buyers and sellers. This session gives you a GREAT insight into strategic acquisitions. GREAT session.
I hope you enjoy watching as much as Ken and I enjoyed doing this! John's Company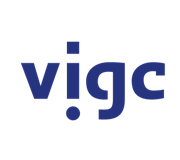 Vigc Company John's Company John's Company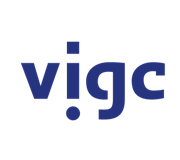 Vigc Company John's Company John's Company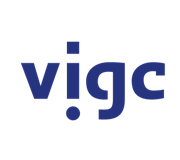 Vigc Company John's Company