French with English subtitles:
DB Print, based in Lille, France, is one of Komori's heavy users of its printing equipment and current offering. What are the new challenges, and what solutions are the large offset printers looking for, especially in commercial printing? What are the drivers when they seek to invest in new technologies, and how do they anticipate entrepreneurial difficulties?
We chat with Stéphane Cannone, Managing Director of DB Print, and hear some of his thoughts on the matter. It turns out to be a difficult choice and must consider the lifespan of the technology, the cost savings, and the search for prolonged efficiency gains.
—
DB Print basé à Lille, France est l'un des gros utilisateurs de Komori de son équipement d'impression et de son offre actuelle.
Quels sont les nouveaux défis et quelles solutions les grands imprimeurs offset recherchent-ils réellement, en particulier dans le domaine de l'impression commerciale ?
Quels sont les moteurs lorsqu'ils cherchent à investir dans les nouvelles technologies et comment anticipent-ils les difficultés entrepreneuriales ?
Nous discutons avec Stéphane Cannone, le directeur général de DB Print, et découvrons certaines de ses réflexions à ce sujet.
Il s'avère être un choix difficile et doit tenir compte de la durée de vie de la technologie, des économies de coûts et de la recherche de gains d'efficacité prolongés. John's Company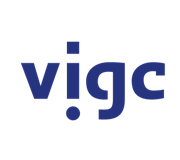 Vigc Company John's Company John's Company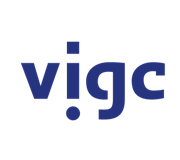 Vigc Company John's Company John's Company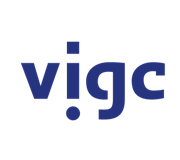 Vigc Company John's Company