French with English Subtitles.
The Komori organization is expanding its local presence in Europe and beyond.
A bold strategy that requires the right people on site.
We chat with Moez Jebali about his role in this strategy and the challenges Komori decided to take on.
—
L'organisation Komori étend sa présence locale en Europe et au-delà.
Une stratégie audacieuse qui nécessite les bonnes personnes sur place.
Nous discutons avec Moez Jebali de son rôle dans cette stratégie et les défis que Komori a décidé de relever. John's Company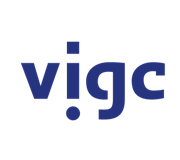 Vigc Company John's Company John's Company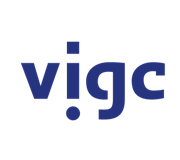 Vigc Company John's Company John's Company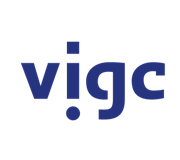 Vigc Company John's Company