German with English Subtitles.
The organization Komori is expanding its local presence in Europe and beyond.
This a courageous strategy that needs great people on site and, in the case of Germany, also includes a new competence center. In this short interview, our editor Jacques Michiels asks Mr. Baumann – to the point – how he and his organization view this new approach and the expanded collaboration with Komori.
—
Die Organisation Komori erweitert ihre lokale Präsenz in Europa und darüber hinaus.
Eine mutige Strategie, die tolle Leute vor Ort braucht und im Falle Deutschlands auch ein neues Kompetenzzentrum beinhaltet. In diesem kurzen Interview fragt unser Redakteur Jacques Michiels Herrn Baumann – to the point – wie er und seine Organisation diesen neuen Ansatz und die erweiterte Zusammenarbeit mit Komori sehen. John's Company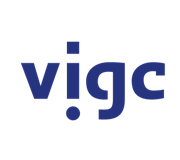 Vigc Company John's Company John's Company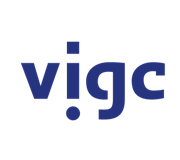 Vigc Company John's Company John's Company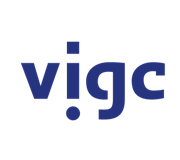 Vigc Company John's Company