Dutch with English Subtitles.
A long-standing customer and user of Komori printing presses is the company Koppelaar Mixmedia. Anyone who regularly drinks a cup of coffee in a "paper cup" with printed advertising has a good chance that this was produced by Jan and his colleagues. A sympathetic conversation about coffee cups and printing technology.
—
Een jarenlange klant en gebruiker van Komori drukpersen is de firma Koppelaar mixmedia. Wie regelmatig een kop koffie drinkt in een "paper cup" met bedrukte reclame heeft grote kans dat dit geproduceerd werd door Jan en zijn collega's. Een sympathiek gesprek over koffiebekers en druktechnologie. John's Company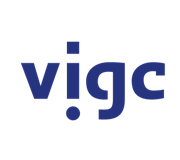 Vigc Company John's Company John's Company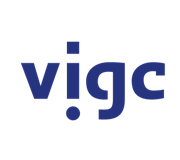 Vigc Company John's Company John's Company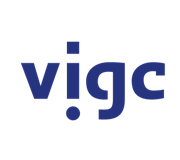 Vigc Company John's Company