LabelExpo Europe 2019 is one of the leading events in the printing industry, and of course, INKISH covers the show. The Daily show reports are our way of sharing the instant moment of the show, and during the next weeks, you will get insights from exiting industry leaders. You can expect interviews with Sagen De Jonge from Tilia Labs, Tyler Thompson also from Tilia Labs, Wim Fransen from Enfocus, Fabian Prudhomme from Chili-Publish, Kim Beswick from Memjet, and many more – stay tuned for the next video tomorrow 🙂
This is a Morten from INKISH.TV, And we are here at Labelexpo in Brussels, Belgium. We are during the next couple of days doing a lot of films from here so we can show you some of all the good stuff that you can expect to see on a Labelexpo show. The exhibitors this year expected to be the biggest one ever. I would, however, say that today there's not being so many visitors that we have seen anyway. But there's a lot of exhibitors. They seem to be very positive about the future. More than 600 exhibitors are exhibiting new things in all the halls of the Brussels Expo Center. So we look very much forward to show you some of the good stuff and the cool stuff. And as you know, labels are the future that's a growing part of the industry. So stay tuned.
Labelexpo is a lot of different things. Of course it's machines, it's substrates, it's new technology, it's practically everything. John's Company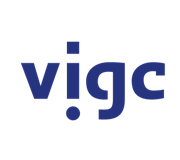 Vigc Company John's Company John's Company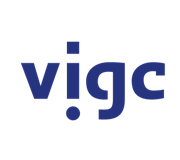 Vigc Company John's Company John's Company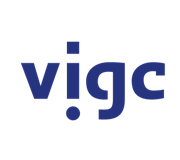 Vigc Company John's Company
Wed September 27th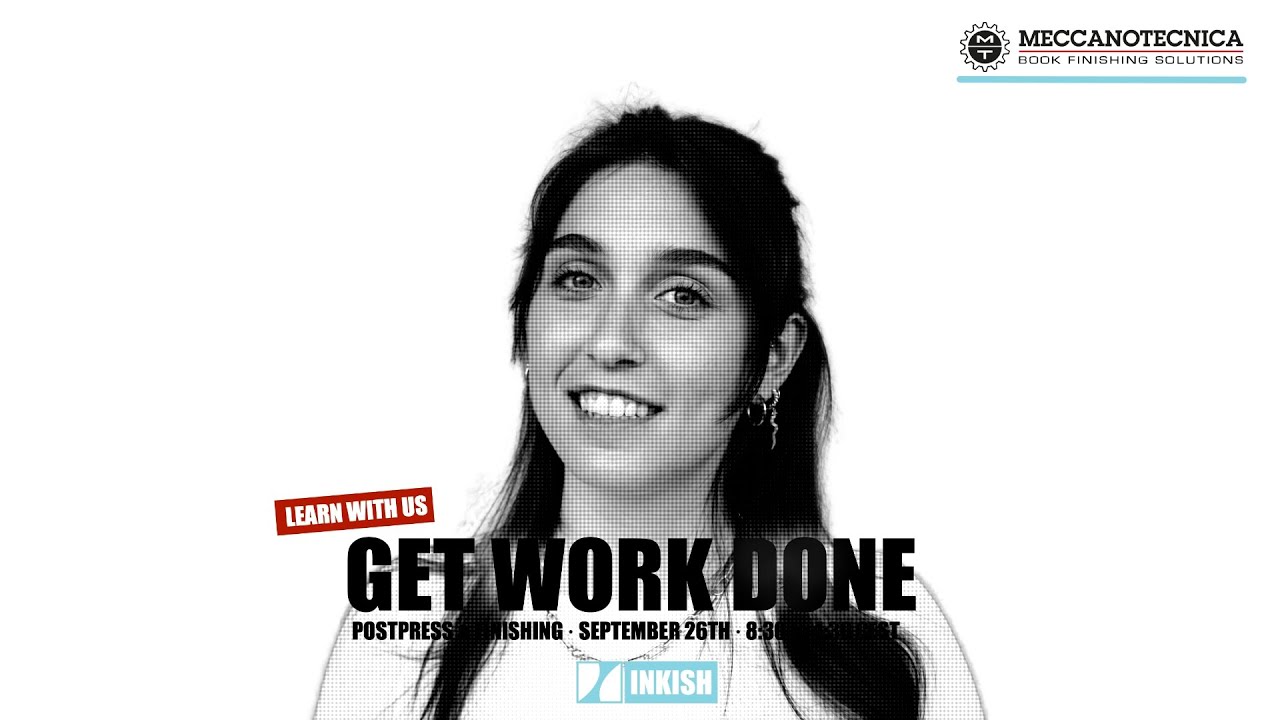 Get Work Done · Giulia Sinatra · Meccanotec...
Meccanotecnica is probably one of the leading companies in thread-sewn books. In the Get Work Done session, Giulia Sinatra gives our audience a super insight into why thread-sewn books are great and how their technology supports the business!