When Print®19 open the doors in a few days, it will be the 51st show under the Print/GraphExpo show, but it will also be the last. From 2020 APTech has joined forces with Tarsus in forming a new global event named Brand Print. In this Interview, APTech President Thayer Long talks over both Print®19, Brand Print, APTech, and how he also sees the future.
Enjoy!
Well, I think the industry's changing. And the shows, and the events, and the community that supports the industry is changing. This is our 51st year of Print. In many respects, it's also the beginning of a new chapter for the event.
Starting in 2020, we're going to be taking our events and … We've created a very strong partnership with Tarsus, who produces the Global … Labelexpo Global Series. They've announced a very exciting new program called Brand Print, and they're going to be launching that event in conjunction with several of their Labelexpo events. In the US, in 2020, Print will be a supporting partner of their Brand Print Americas event. And we're quite excited about that.
We do. We have been focusing quite a bit on education sessions. We think that's going to really help support the community of printers that come. We've taken the position that technology is, of course, wonderful and important. Here at Labelexpo we're seeing that. Technology is, though, also just an enabler of ideas. I think that what we have to do as an industry, and for the print industry in particular … commercial print industry in particular, is help the community bring their ideas to life.
We need to look at where the future of print is going. What is the new print that is going to be created? And so that's more than just the technology. That's really about bringing a community of successful and progressive thinkers, that have a diversity of ideas and opinions, and bringing them together, and talking about the future, and seeing the future, and then creating it. That's why we're, I think, so focused on that on the educational piece.
What we like about the Brand Print concept, what excites us and why we wanted to participate, is the fact that there are growth opportunities for printers, and there are many areas of print that are growing. Even so-called traditional print, like direct mail, catalogs. Items that end users, or brands in this case, need in order to take their product into the marketplace. It transcends just the label and the package. You talk about the whole physical experience in a store. We're seeing quite a bit of what I call digitally native companies, online companies, now trying to figure out how to get more of that physical experience as part of their marketing mix. And they don't know how to do it, because they're digitally … they're only used to that online environment, and now they're realizing that there's this whole opportunity that they've missed.
They're looking for information. They're looking for methods on how to do that. And who can best do that? Printers can do that. The creative engine of this industry has to be our printers.
It's going to be a big change, sure. It's still going to be in the Chicago area, of course, in Rosemont, Illinois, which is right next to the airport, so very convenient for people that want to fly in. Also very convenient for … still for majority of people from the Midwest that do drive in, and come in. That will be a big change, but it's a wonderful facility. We have a wonderful partner in Tarsus. And of course, building off of a very strong Labelexpo brand, which they've cultivated for over 40 … for 40 years now, I think, is … This is the 40th Labelexpo, so …
Our expectations are that we're going to be continuing to set the stage for the future of print. We want to have an honest conversation about what's going on in the print community. How printers are overcoming challenges. How real growth is going to come, not through adding capability, but really through ideation. By coming up with new ideas for print. And that's the conversation we're having. We're having it now. And we look forward to having it again in greater … with a greater number of people at Print 19. John's Company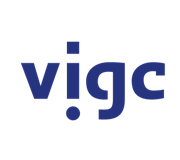 Vigc Company John's Company John's Company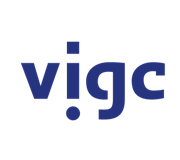 Vigc Company John's Company John's Company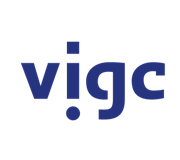 Vigc Company John's Company
Mon October 30th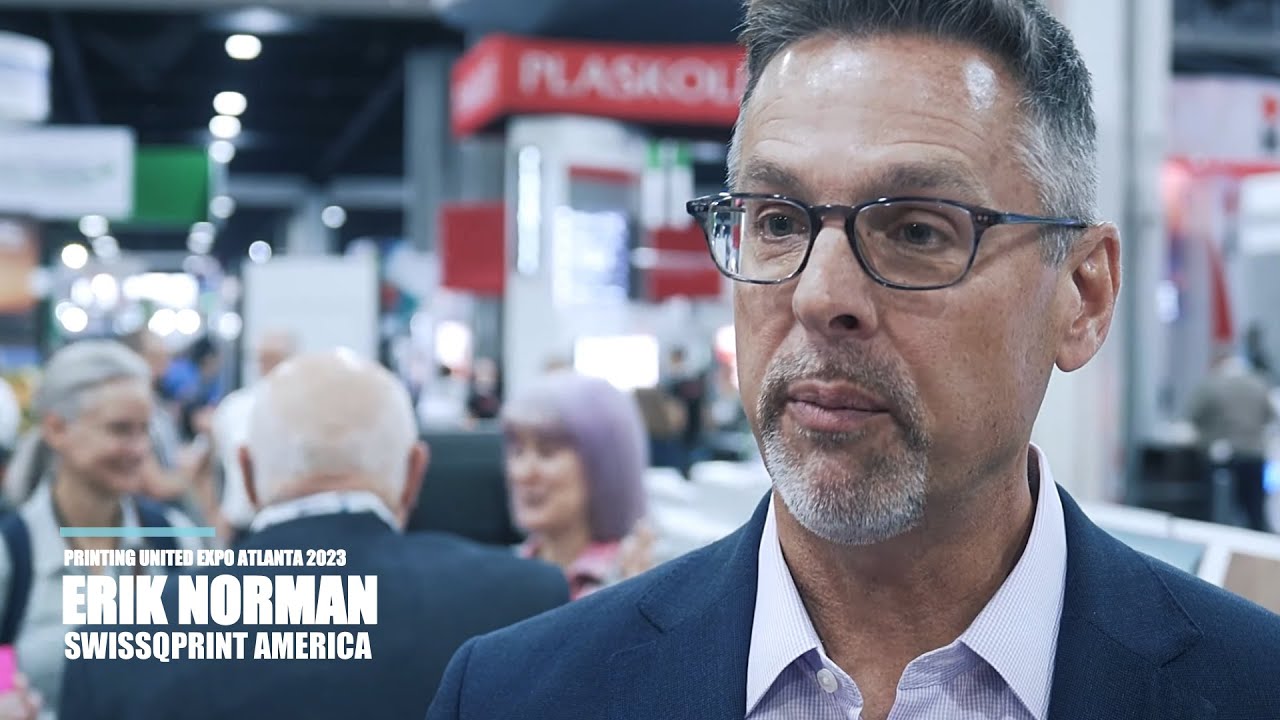 Printing United 2023 · Erik Norman · Presid...
Erik Norman is the President of SwissQprint America, and besides that, he is also a VERY nice guy to talk to, which you can hear in this interview we did with him at PRINTING United. At the show, we spoke about technology, quality, ROI, repayment time, and how important it is to work with trustworthy people. We really like the SwissQprint technology - and combining all of the above with excellent technology - is absolutely worth exploring, right?