Linemark serves three different business segments – direct mail, print-on-demand, and general commercial business. Entering the production, you very soon realize how organized and busy people are, and you understand right away how the company sees the future. Books-of-One is for sure an exciting opportunity, and as David Ashton explains in the film, POD is the fastest-growing segment and also the most profitable. Investing in digital printing equipment combined with the Müller Martini solution – and skilled people – Linemark does make a difference!
LinkedIn Profiles:
Steve Bearden
David Ashton John's Company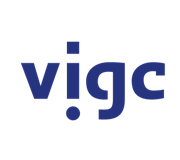 Vigc Company John's Company John's Company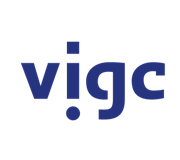 Vigc Company John's Company John's Company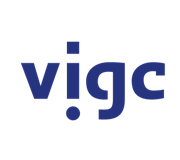 Vigc Company John's Company
Tue November 14th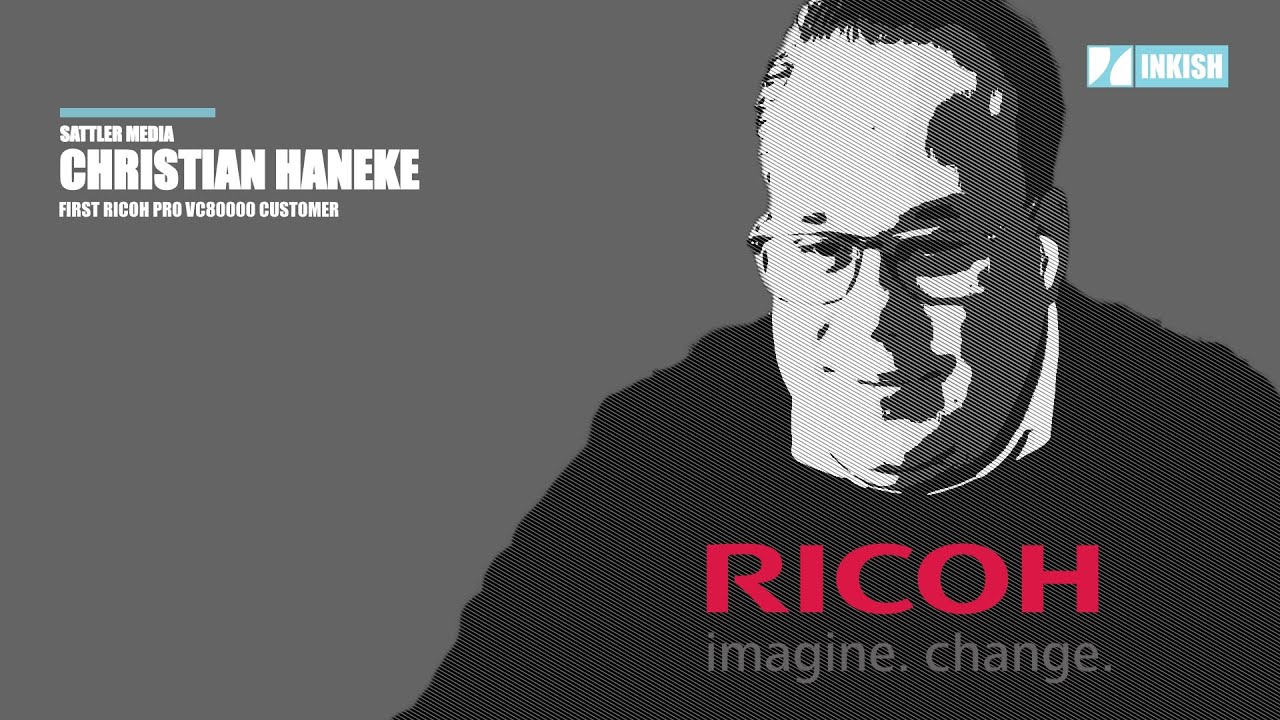 First RICOH Pro VC80000 installation in Europ...
RICOH announced their new Pro VC80000 inkjet printer today, November 14th, 2023. Part of introducing new technology is using beta sites that are using the machine under certain conditions, reporting back to the vendor, having engineers on-site, and understanding the equipment from a PSP perspective. Christian Haneke is the Innovation & Solutions Manager at Sattler Media Group and has a deep knowledge of technology and its implementation. However, Sattler Media Group is a relatively new player in the digital print space, and the knowledge and experience from the group have influenced the development of the Pro VC80000 - so listen to the interview, and hopefully, you find it interesting!