Mark Hunt is the Director of Strategic Alliances from Standard Finishing Solutions. Standard Finishing Solution is the American distributor of Horizon and Hunkeler, and we met him at the Think Smart Factory event in Kyoto. In this INKISH interview, Mark Hunt speaks about the transition both Hunkeler and Horizon have been in since they started working with both companies many years ago. Obviously, the market has changed, and in the interview, Mark Hunt concludes that both companies are VERY well fit for the future of digital printing.
Enjoy!
Standard is actually a company that was founded in 1910 so it's been around for quite some number of years. But more recently in the past 30 or so years, we've really made our mark as being the distributors in the US and Canada for both the Horizon and the Hunkler product lines. Horizon of course out of Japan and Hunkler out of Switzerland.
I mean Horizon of course was more squarely in the graphic arts world. The conventional offset printing market was really their heartland market and our heartland market. The interesting thing is Horizon has made an incremental change and shift towards digital, initially developing some products that we considered some of hybrid products that pulled double duty if you will, serving both the conventional offset and the digital world. Today, of course, Horizon has got a very robust portfolio that's been designed specifically for the requirements of the digital print marketplace and Hunkler as well. It comes from a heavy iron, a farms manufacturing background and has moved dramatically into the direction of high speed production inkjet roll fed inkjet as their core products.
And I would say Horizon does a very good job of listening carefully. I think it's very easy to develop products in an isolation from a market, right? And you bring them to market and the customer says it's very nice. It's shiny and pretty but it doesn't have utility or practical use for me. And I think Horizon is a very pragmatically oriented company and they put a lot of thought and attention into trying to detect what the customer's genuine pain points are and address those in a very efficient and easy to use way. So the solution is being shown here at the event is not completely commercially available or it's not fully hardened up yet, will be coming to market quite soon. When it does come to market, I'm quite certain that it's going to be very well tuned to customers' actual requirements.
The US has been on a tear, right? The US and Canadian markets both have been very strong, robust growth. Our economies continue to be rolling along much to our surprise or to surprise of some I can say. That will not last forever. We are quite certain of that. We are extremely fortunate to live at that intersection of feeding and finishing where there's a lot of disruption in the print space. The good news there, of course, is that disruption is our friend. It creates opportunity and the customers who are maybe migrating from a more heavy iron or traditional print environment into the digital world, we hope and trust that we are one of the places they come to look and talk about the potential of our solutions, helping them make that transition.
So even I think as the economy may slow, which eventually, ultimately it will, we believe that there's still tremendous upside for Horizon Solutions and Hunkler Solutions in the North American market. John's Company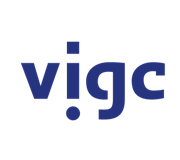 Vigc Company John's Company John's Company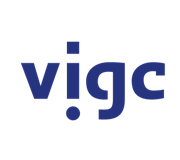 Vigc Company John's Company John's Company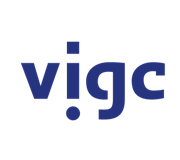 Vigc Company John's Company
Wed September 27th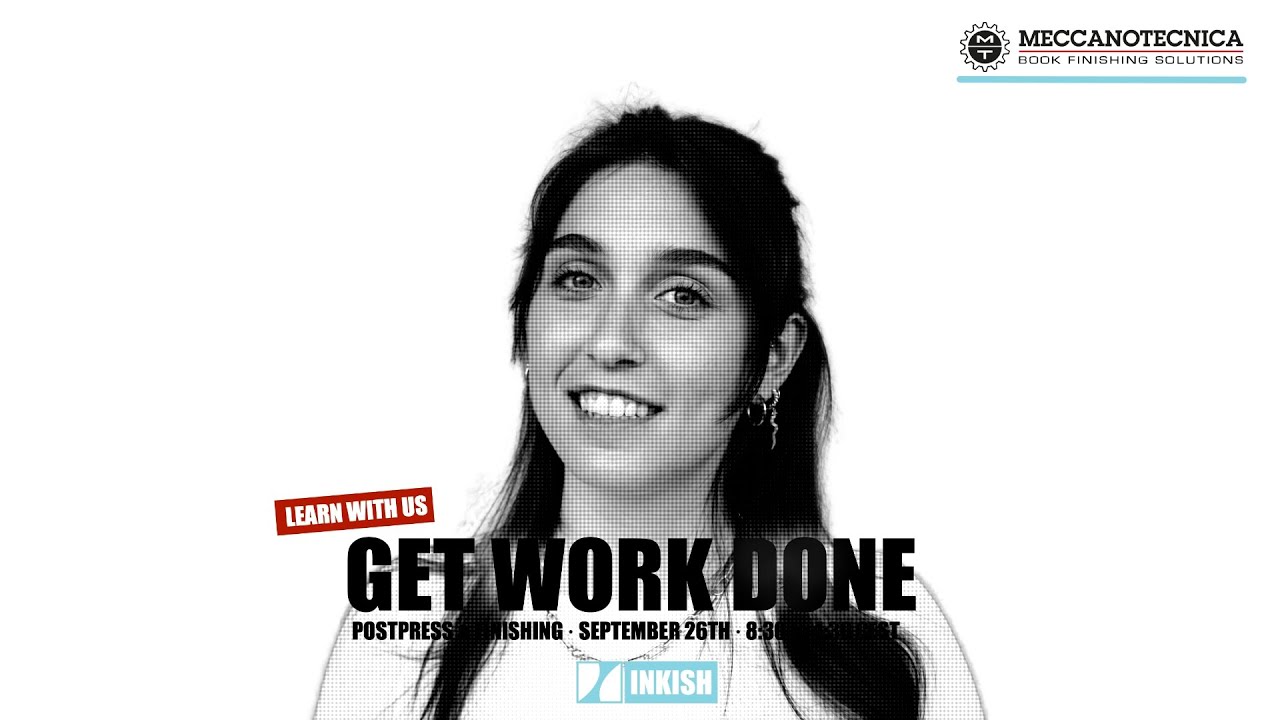 Get Work Done · Giulia Sinatra · Meccanotec...
Meccanotecnica is probably one of the leading companies in thread-sewn books. In the Get Work Done session, Giulia Sinatra gives our audience a super insight into why thread-sewn books are great and how their technology supports the business!