Cold foil embellishment, what is it, how does it work, and what does it do for print?
A few weeks ago, Jacques Michiels and Jan Majnik from INKISH visited the city of Turnhout, aka the "Printvallley of Flanders," in Belgium. What they found was nonother than a concentration of some of the most innovative printing companies, yes even world leaders in their field like Cartamundi, where printing presses have been running already since 1765 and today has become the largest playing cards – and board game manufacturer in the world. Amazing and all originating from this rather small area in central Belgium. Our interest was drawn to one of the pioneers working with the Coldfoil technology for many years, Grafische Groep Matthys.
So what is Coldfoil actually, how does it work, and what does it do for print?
In this film, we take a deep dive into COLD FOIL. We show you all the different steps and how conventional cold foil is produced in an industrial environment like those operated at Grafische Groep Matthys. We ask our friends from the VIGC (the Flemish innovation center for graphic communication) – an independent organization also residing in Turnhout – how they see print embellishment evolving and to give some recommendations to printers looking into embellishment solutions and these kinds of work.
So let's meet the passionate folks at Matthys, who were willing to open up and share their story and passion in helping their customers SHINE – literally & vibrant!
Great film. Watch it, Learn, Like it and Share it. John's Company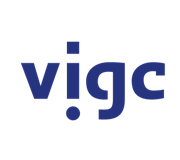 Vigc Company John's Company John's Company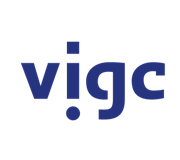 Vigc Company John's Company John's Company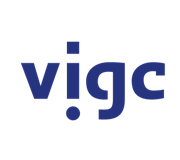 Vigc Company John's Company