The train is rolling. If you are convinced that inkjet is the future, why not join us and learn how you can optimise the result and make the print run efficient.
Let us share our experience on working with hundreds of applications and printers worldwide
and help you to find the correct paper for your customer's job. John's Company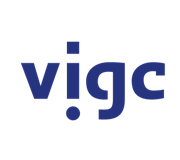 Vigc Company John's Company John's Company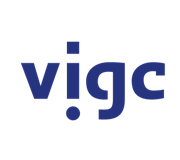 Vigc Company John's Company John's Company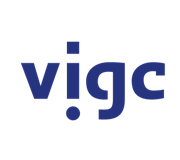 Vigc Company John's Company