Niels Van Groenendaal explains in this film about MPS and how they set the course to be one of the most straightforward machines to operate. He also describes how a company like MPS needs partners to bring the best products to the market. Now MPS Systems is part of the EcoFlexo group. Each member remains an independent company but can offer end-to-end solutions by working together. EcoFlexo has the following members besides MPS – Hamillroad, GEW, COE, and Zeller + GMelin.
We produced a film from each EcoFlexo member while in The Netherlands.
Niels Van Groenendaal is no longer working for MPS Systems, but we agreed to push the film anyway!
For further information, visit the EcoFlexo website: www.ecoflexo.net John's Company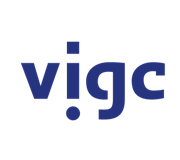 Vigc Company John's Company John's Company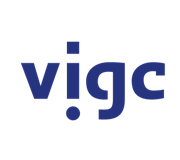 Vigc Company John's Company John's Company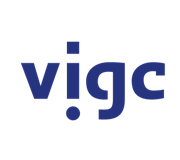 Vigc Company John's Company