The VIGC Hackathon is an annual event organized by VIGC and EY. The purpose is to develop ideas for future solutions in a fun and competitive environment. In less than 48 hours, an idea changes from just an idea into something that can be presented to a jury and an audience. This year's Hackathon had twelve teams presenting exciting ideas – some more innovative and exciting than others – but the jury unanimously agreed on this year's winner.
The winner is Julie Dumoulin with her Opinry. Opinry is a solution to help judge designs before being implemented into products – to ensure consistency and sellability!
In this interview, we talk to the winner – and I am sure you will see passion and dedication to the very idea of being a young entrepreneur as well as a young woman that we believe can take Opinry to market.
Enjoy! John's Company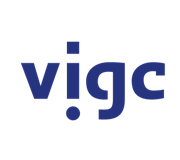 Vigc Company John's Company John's Company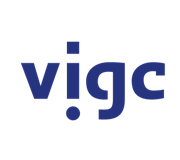 Vigc Company John's Company John's Company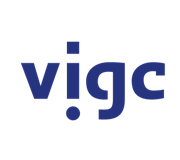 Vigc Company John's Company