2020 taught us many things – but for those in the print industry it showed that companies need to be able to pivot, change and evolve. This only really comes from implementing technology and systems that are flexible, mature and protect your investment, allowing you that room to move and grow.
Understand how to Future-proof your business by adding value to print with Xerox's XMPie personalisation platform. Do more than ad hoc static print jobs. Expand into new and lucrative services by providing beautifully designed, data-driven communications, reduce workload and processes and provide you real opportunities to grow, unifying print and digital media.
Solve the problems of today, while planning and protecting for the future. John's Company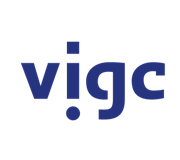 Vigc Company John's Company John's Company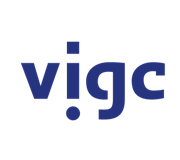 Vigc Company John's Company John's Company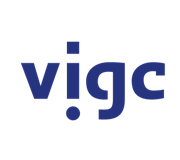 Vigc Company John's Company