Most of us receive multiple printed products almost daily and why not see them as print samples? In this Print Sample TV episode, your host Pat McGrew takes a look at the SGIA Journal that many American printing companies receive. Lane Press prints the SGIA Journal and showcases brilliantly how web-offset presses can be used to make really nice printed products!
Hi, I'm Pat McGrew. We're back with Print Sample TV, and this time the short snippet is about the SGIA Journal.
So, a print sample in the fact that it may be in your mailbox on a regular basis, this is the Journal of the Specialty Graphics and Imaging Association, and this edition that I'm holding in my hand is from last November-December when they were doing a very special packaging issue. I like the SGIA magazine because they always feature the technologies that are common among their membership.
Now, this particular piece was printed by Lane Press who is the printer who does mostly SGIA Journals for them, in fact, I think all of them. Lane Press tells me that this is an offset piece, which is really interesting because they've done some really nice effects with it. They've done a great job of design with it. It's done in a direct-to-plate process and the cover stock, it's an 80 lb free sheet dull cover. They have text paper on the inside. It's a 60 lb dull sheet. They use a web offset heatset press, and they do a really great job of color managing this, and it's important that they do because it is a beacon for the graphics community. I know I refer to my copy of the SGIA Journal all the time.
The reason I wanted to spotlight this as a print sample is because it's one of these things that, as Lane Press knows, really showcases the work that they do as a heatset web press provider. And I think that when we look at print samples, it's really important to look around the kinds of things that we get in our own mailboxes and take a hard look at the things that might give us ideas about new things that we can sell. So, for companies like Lane Press that are capable of producing this, well, they're also capable of producing magalogs, catalogs, pretty much anything that requires some binding, a bunch of sheets in the middle.
So, if you're a kind of press who profiles like Lane Press of South Burlington, Vermont does, take a hard look at the customers that you're working with. Look for the ones who are maybe sending direct mail out. Maybe they're sending postcards out. Maybe they're sending direct mail, folded letters out. Suggest to them that maybe a magazine would be the way for them to go. Ask them if they might have enough content to fill not only a small magazine or a catalog, but maybe even something called a magalog that takes great content and marries it to the product to turn it into something that people not only look forward to receiving in their mailbox but actually respond to.
This has been a short episode of Print Sample TV. We hope you'll keep coming back for others. We've got a lot to share, folding carton, digital corrugated, maybe some posters. We know that you'll find something that might give you an idea that'll spark your business. Thanks for coming. John's Company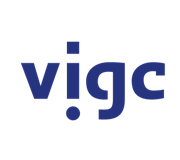 Vigc Company John's Company John's Company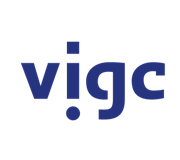 Vigc Company John's Company John's Company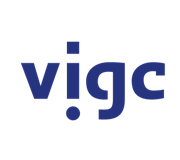 Vigc Company John's Company
Mon September 19th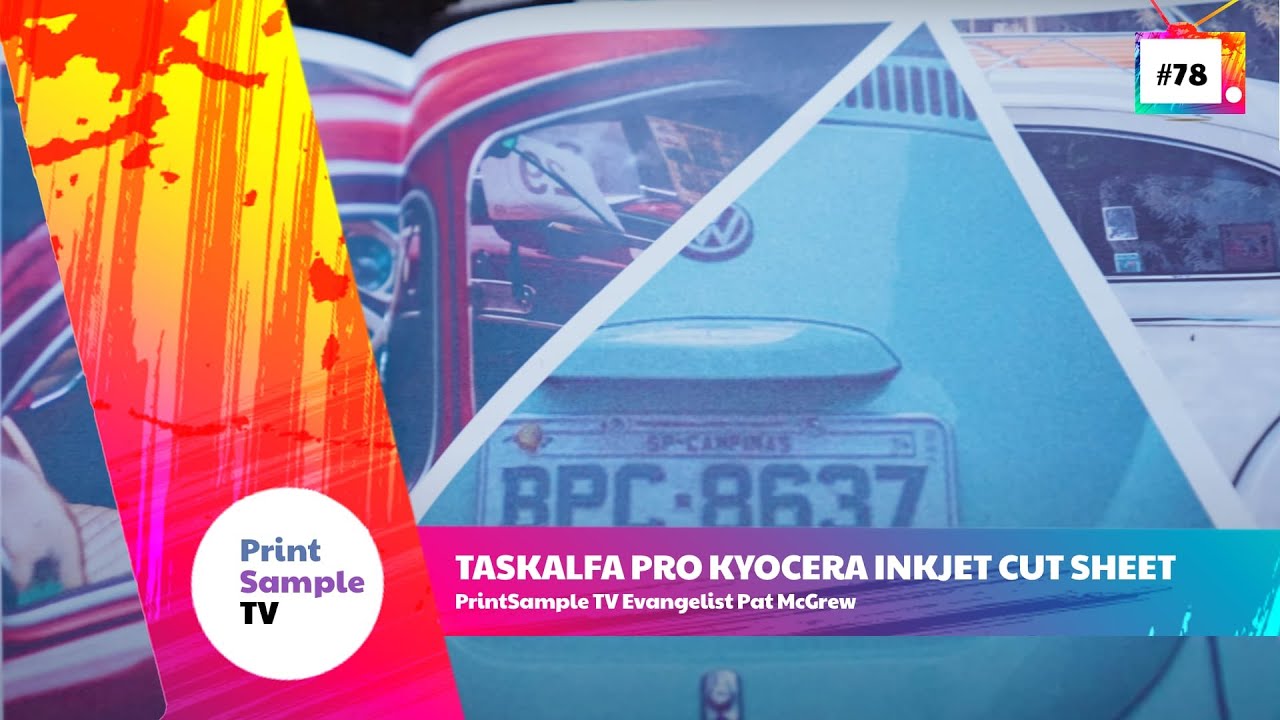 Taskalfa Pro Kyocera Inkjet Cut sheet · Pat ...
The Kyocera Taskalfa Pro is a cut sheet inkjet device that looks pretty much like the toner-based printers you may already have. In this Print Sample TV edition, your host Pat McGrew explains why she believes the Taskalfa Pro is worth a closer look. She likes the look, she likes the footprint, and she likes the cost of inkjet vs. toner. So dig in and learn more!