As Pat McGrew states in this great Print Sample TV episode "you probably know your local stores, but your new neighbors may not…" and by using LOCR, you can build maps into your applications as variable data and increase the value of your marketing. We like this a lot and the nice people from LOCR for sure agrees with us 🙂
Watch this great Print Sample TV episode, and remember to both like and share.
Hi, I'm Pat Mcgrew. This is Print Sample TV. Welcome back for another short snippet, World of Print Samples.
This time I'm looking at a set of print samples from my friends at LOCR. They're basked in Germany, but they have representation around the world, and they do something very interesting. They sell a software solution that gives you personalized maps that you can add to your direct marketing, your catalogs, pretty much anything. And also, to mobile campaigns.
And one of the reasons I like to spotlight what they do is because they've managed to marry the best of what a print sample should be, and use that to really tell their story.
So they've provided me with a few samples. These are all out of Europe. This one's for Lyonese, and it a really nice piece that goes out into the mail that promotes the store, but the thing that I find most fascinating it's this map right here. So, as part of this campaign with Lyonese what they do is they provide you a map to the closest store. In fact, there may be several stores near you. So they give you the best directions to the store that's closest to you.
And they give you a little bit of information about the store as well. So now you not only know what they have on offer, you know where to go find it. And you might say, "Well, yeah. I know where my local store is." Yeah, you may, but maybe your next door neighbor just moved in, and perhaps they don't know. Or, perhaps you're looking for some particular piece of product, and you wanna know which one of the stores is going to have it. And something like this can really help you get there. It's not just a one off deal. The guys at Locker work with a lot of companies around the world to provide geolocation technology into the marketing campaign.
So they did this one with EDEKA that I really like. It's a piece that has nice coupon on the back of it. But once again, it shows you how to get from where you live to where this store is located, and they even did it for a user group event. So if you're familiar with XMpie, XMpie does a great user group … a set of user group meetings every year, and last year they did one in Atlanta in coordination with the team at HP in their Atlanta office, and they guys at Locker came up with the idea of showing you how to get from the meeting to where you might go spend some quality, adult beverage time in the evening. And it is done on very nice stock, and one of the things that it really showcases is that team at Locker can help you develop a set of maps that meet your font requirements, your color requirements, your level of detail requirements that you really can't get if you're just downloading things off of Google Maps, or Bing Maps, or going directly into Nav Tech Maps. They have a process that allows them to really customize it.
But from a print sample perspective I think they do a really great job of showing how to use personalized maps, because it's not something that every marketer just automatically knows how to do. Sometimes you really need to think through how telling someone how to find your product really fits into your campaign. If you are a hospital and you're trying to explain to people where your ER services are you might want to provide maps from their neighborhood to where the closest ER services are. If you're a grocery store it might be important to be able to show people how to get to your grocery store. Any kind of retailer can use this, and especially if you're a new retailer in a new neighborhood. Using maps is a great way to provide a comfort level to people that you're reaching out to who you want to come shop in your storefront.
So this is team at Locker. They have many case studies that they would happy to share with you. And I like their approach to print samples because they show it in a real world context. If you're a print provider you might think about partnering with a team that can provide you these kinds of samples. If you're a vendor they also do a great job at partnering with other vendors to show of their solutions as well.
I'm Pat McGrew. This is Print Sample TV. We hope you'll come back for another episode. John's Company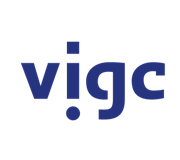 Vigc Company John's Company John's Company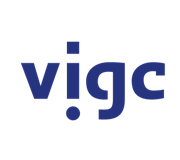 Vigc Company John's Company John's Company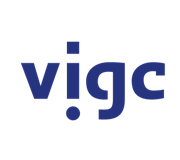 Vigc Company John's Company
Mon September 19th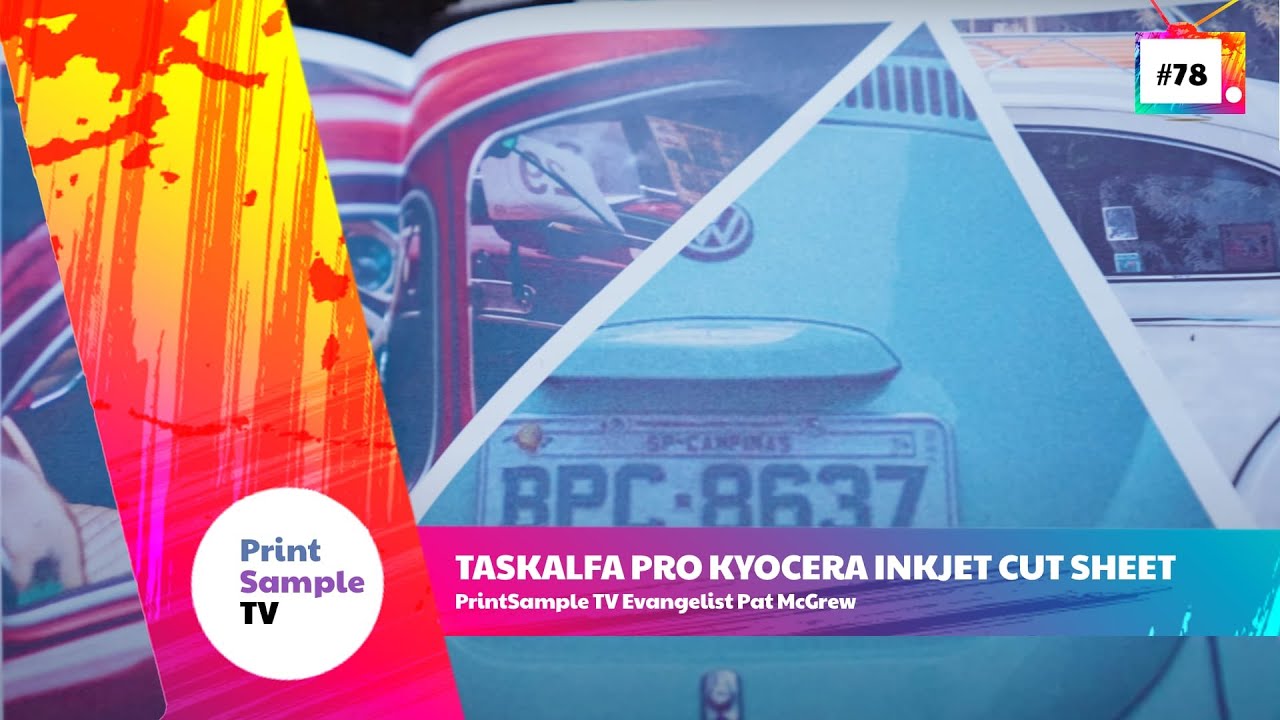 Taskalfa Pro Kyocera Inkjet Cut sheet · Pat ...
The Kyocera Taskalfa Pro is a cut sheet inkjet device that looks pretty much like the toner-based printers you may already have. In this Print Sample TV edition, your host Pat McGrew explains why she believes the Taskalfa Pro is worth a closer look. She likes the look, she likes the footprint, and she likes the cost of inkjet vs. toner. So dig in and learn more!