Print Sample TV is all about showing great samples to inspire buyers, designers, and the industry. When presenting great samples and pairing these with the technology used this, of course, makes sense. When we create covers and headlines, we try to make headlines that, of course, relates to the cover photo. We try to make a cover photo that makes you curious enough to click on it.
If you are a printer and getting into making your print samples, you, of course, have similar considerations. Use all the means you can; like great design, excellent substrates, great print, great enhancement, great binding, great packaging, and why not 'name dropping'?
Of course, be aware that you will have to ask for permission to use names, logos, company names, etc. in your marketing.
But now it's time to Watch, Like, and Share the finale episode of the Symeta sequel. John's Company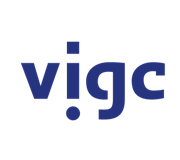 Vigc Company John's Company John's Company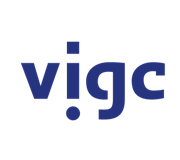 Vigc Company John's Company John's Company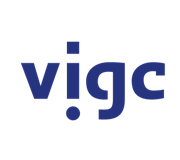 Vigc Company John's Company
Mon September 19th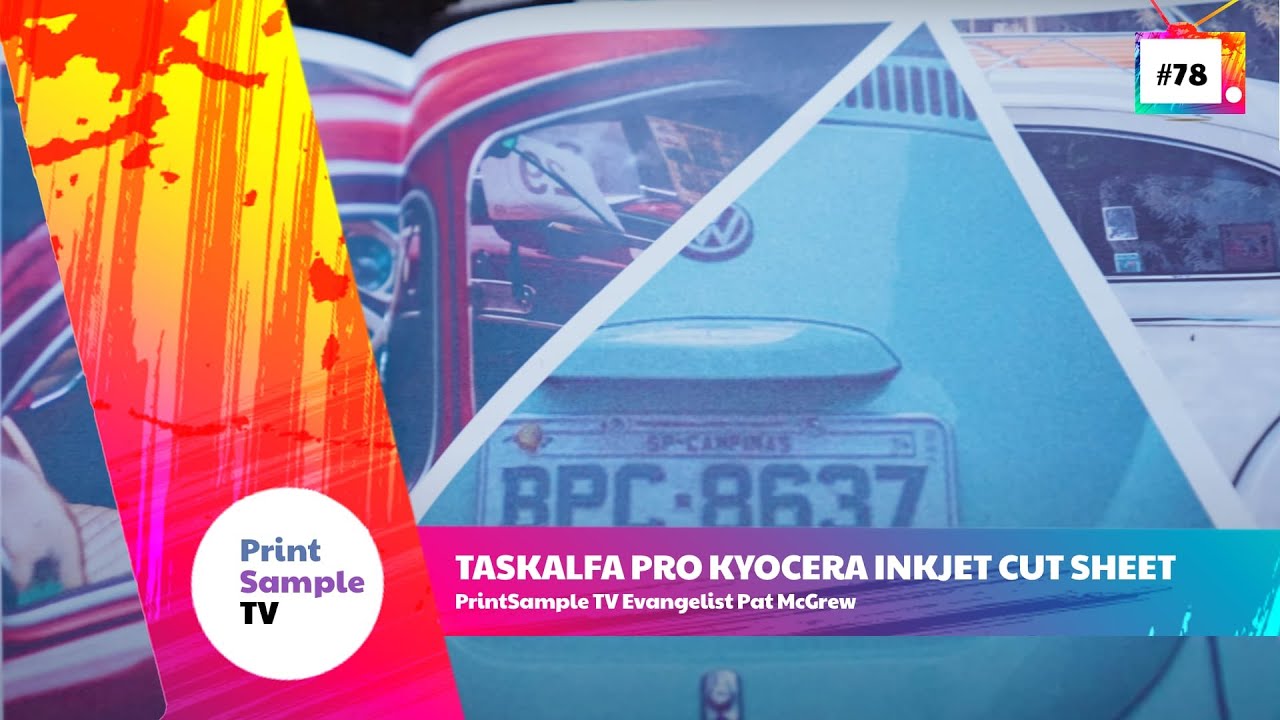 Taskalfa Pro Kyocera Inkjet Cut sheet · Pat ...
The Kyocera Taskalfa Pro is a cut sheet inkjet device that looks pretty much like the toner-based printers you may already have. In this Print Sample TV edition, your host Pat McGrew explains why she believes the Taskalfa Pro is worth a closer look. She likes the look, she likes the footprint, and she likes the cost of inkjet vs. toner. So dig in and learn more!