This is the un-edited LIVE feed from Printing United Day 1, October 23rd 2019. Over the next week or so each interview will be cut and re-posted, so it's easier to find what interests you. Below you can find the apprx. times for each interview!
9:17 Introduction with Tonya Powers
16:20 Interview with Michael Poulin
28:55 Interview Perry Fernandez from PCI
47:31 Print Sample TV LIVE with Pat McGrew
1:10:20 Interview with Jeff Sarringar
1:22:48 Interview with Jane Nerf
1:34:52 Interview with Lucy Perez-Sierra
1:46:00 Interview with Tonya Powers and rounding up the LIVE broadcast. John's Company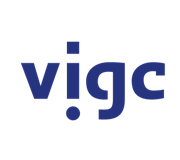 Vigc Company John's Company John's Company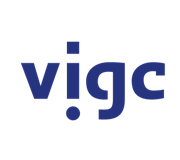 Vigc Company John's Company John's Company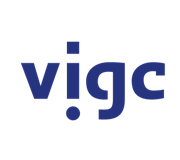 Vigc Company John's Company