Visiting vendors is always fun, and when we went to Israel, we got two great opportunities: to speak with Gershon Alon and Golan Landsberg – straight from the HP V12 lab outside Tel Aviv in Israel. In this short interview with Gershon Alon, we get his view on how HP PrintOS supports the industry's megatrends – and yes, the trends are also what we see wherever your hardworking INKISH team is! More jobs, shorter jobs, and more customized jobs. The trend is apparent within almost every segment of the industry. HP PrintOS is a great software that enables printers to optimize print production, and as Gershon Alon explains, the software is vendor agnostic. Vendors like Heidelberger Druckmaschinen, EFI, and Kodak already integrates with HP PrintOS.
Enjoy! John's Company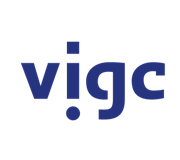 Vigc Company John's Company John's Company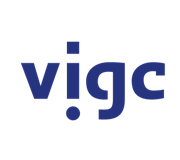 Vigc Company John's Company John's Company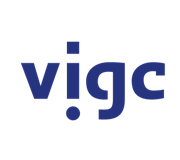 Vigc Company John's Company
Mon October 2nd
Dennis Groh & Bernie Lacy · Added Value usin...
We arrived late to Litho Press in Indianapolis, connecting flights from Europe becoming more and more difficult, but when we arrived, it was SUPER cool. The reception area nicely designed 50's airplane kind of style furniture and a great deal of humor with a doll as a receptionist. We were welcomed by Plant Manager Dennis Groh, who has only been with Litho Press for a couple of weeks; he was so excited, new, and with many ideas for how to make the VLF packaging printer even smarter. One of the two brothers, Bernie Lacy, still owns most of the company. Still, the transition into an employee-owned company has already started. We talk with Bernie Lacy about everything from being third-generation, investing in technology, and relationships with customers and vendors - and of course, we get to see the Eagle Systems foiler - which is the biggest of its kind in the world, mounted on the huge manroland press - You will like this film!