Ricoh has in recent years developed printers that are taking market shares – and for a good reason. They print awesome and they do it using extended paper sizes on 9XXX series or by extending colors with a fifth station on the 7XXX series – making the print look awesome. When Ricoh a few years ago introduced fluorescent colors it was a first in the industry and now they are offering not just more colors to choose from, but also a range of tools for designers enabling them to take advantage of the colors in both Photoshop and other applications. Being with Ricoh in Boulder, Colorado was a GREAT experience. But judge for yourself in this video we have produced together with the Intergalactic Ambassador to the Printerverse, Deborah Corn.
Morten B. Reitoft · Editor INKISH.TV
–Below is the introduction from the original post by PrintMediaCentr–
See some of the print possibilities with digital, inkjet and wide format printing from Ricoh. Step up your print marketing game… Peacock Long and Prosper!
***********************************
Connect with Ricoh:
Request print samples from Ricoh:
***********************************
Project Peacock is produced by Print Media Centr.
Connect with the Printerverse:
Project Peacock Peeks was directed, filmed and edited by Inkish.TV.
See their amazing library of films at
***********************************
Special thanks to The Association for PRINT Technologies and their support of Project Peacock Peeks. Learn more about APTECH and their programs at
*********************************** John's Company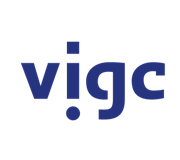 Vigc Company John's Company John's Company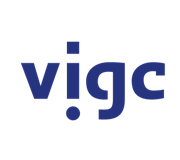 Vigc Company John's Company John's Company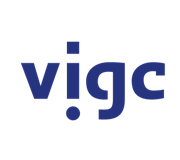 Vigc Company John's Company
Contact
6300 Diagonal Hwy, Boulder, CO 80301 USA
Tel. :+1 (720) 663-3000
www.ricoh-usa.com