Technology is only interesting when it is used for something but most of the times you'll need to know what the equipment is capable of to understand the applications that you as a print-service-provider can offer your clients. In this film from Ricoh Anthony Sarno and some of his colleagues takes you through some of their landmarks. Great information in my opinion. Watch, enjoy, and share – of course!
Morten B. Reitoft · Editor INKISH.TV
–The below words are from the original PrintMediaCentr post–
Learn about the print possibilities with digital, inkjet and wide format printing from Ricoh. Step up your print service game… Peacock Long and Prosper!
***********************************
Connect with Ricoh:
Request print samples from Ricoh:
***********************************
Project Peacock is produced by Print Media Centr.
Connect with the Printerverse:
Project Peacock Peeks was directed, filmed and edited by Inkish.TV.
See their amazing library of films at
***********************************
Special thanks to The Association for PRINT Technologies and their support of Project Peacock Peeks. Learn more about APTECH and their programs at
*********************************** John's Company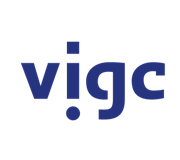 Vigc Company John's Company John's Company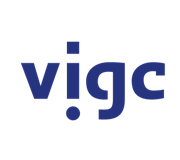 Vigc Company John's Company John's Company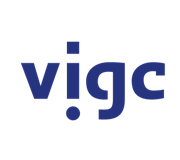 Vigc Company John's Company