Kairit Parker is one of the partners with iOnPrint, a new Estonian software company. Estonia is one of the most digitalized countries in the world, so not a surprise that it's an Estonian company that produces, what seems to be a really great solution. One of the more significant issues being a print broker is that brokers often need more suppliers to handle the vast range of products offered. With iOnPrint, print brokers can quickly get more quotes on a job without "disturbing" the printers with calculations. Printing companies register their equipment online, and iOnPrint automatically calculates the price. Based on time, price, and quality, the system enable the brokers to handle their customers fast and efficient. For printers, it seems to be an opportunity to get more work.
We understood that the hustle to get the print quote at the moment is too much. That this process needed to be simplified. Our solution is ION Print where it is easy for a print broker to choose the best option for printing based on price, time and quality.
Yes, we have the solution where print houses are attached to the system with all their machinery and capabilities to print. Also all paper vendors with the material selection so we don't have any fixed formats. All prices are calculated in realtime, in real possibilities what the print houses are offering.
Yes. That means that print brokers are helping and making these print offers for final clients ourselves. Print houses can cut their cost based on resources generating the price quotes.
Yes, but we have to assure that this data we are receiving is kept in secret. Other print houses can't see the prices of other print houses. We have a confidentiality agreement with all print houses that this kind of data is not available. We are not planning and wanting to have a market where printing houses are fighting over the lowest price. This is still a tool for print brokers to source out the best possible solution for the print work.
It's definitely a good start to have a long-term relationship already with print houses but anybody can be connected to the system. We see the solution working that every print broker attaches their own selection of partners to the system, but of course, there is a possibility to use already attached producers.
Actually yes at the moment it's testing it but the work with this solution starts already next week. But it's still constantly upgraded and added different possibilities. But still yes, at one point we still have to say that yes this is the first step that we are happy. We can start to do the maximum we want. This we hope to achieve to autumn. John's Company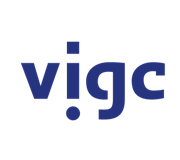 Vigc Company John's Company John's Company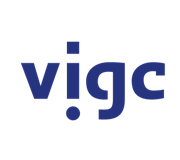 Vigc Company John's Company John's Company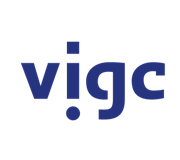 Vigc Company John's Company