How to capture new markets with speed, predefined products, templates, and prices Printing News Magazine – READER'S CHOICE TOP PRODUCTS 2017 winner for "Top Web-To-Print Software and Storefront" and "Top Plug-Ins", AmazingPrint.com's platform provides rapid deployment of printing websites with the largest variety of pre-built products, pre-built pricelists and design online templates. Amazing Print's web to print platforms cover all aspects of online ordering: Design, Preflight, Estimate, Manage and Fulfill for trade printers, franchises, printshops and sign makers.
ePrintSite has the most advanced and the most flexible Content Management System (CMS) for printing websites. Customize all aspects of your print website theme with our mobile friendly fully customizable template. Add your logo, change your text, change your template, add your products, change your menu, change your prices, you can do it all from your website administration panel without the need of hiring a web designer or consultant to aid you in the process. eCardBuilder – a what you see is what you get (WYSIWYG designer) design engine, has been rated in over 20 focus groups to be the "EASIEST to use Designer", and can be found in thousands of print shops in 15+ countries worldwide.
Slava Apel
https://www.linkedin.com/in/webtoprint/ John's Company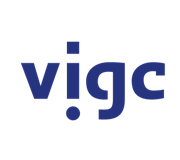 Vigc Company John's Company John's Company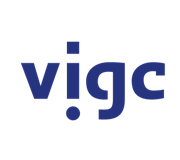 Vigc Company John's Company John's Company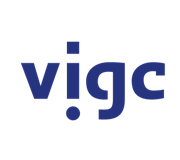 Vigc Company John's Company
Wed September 27th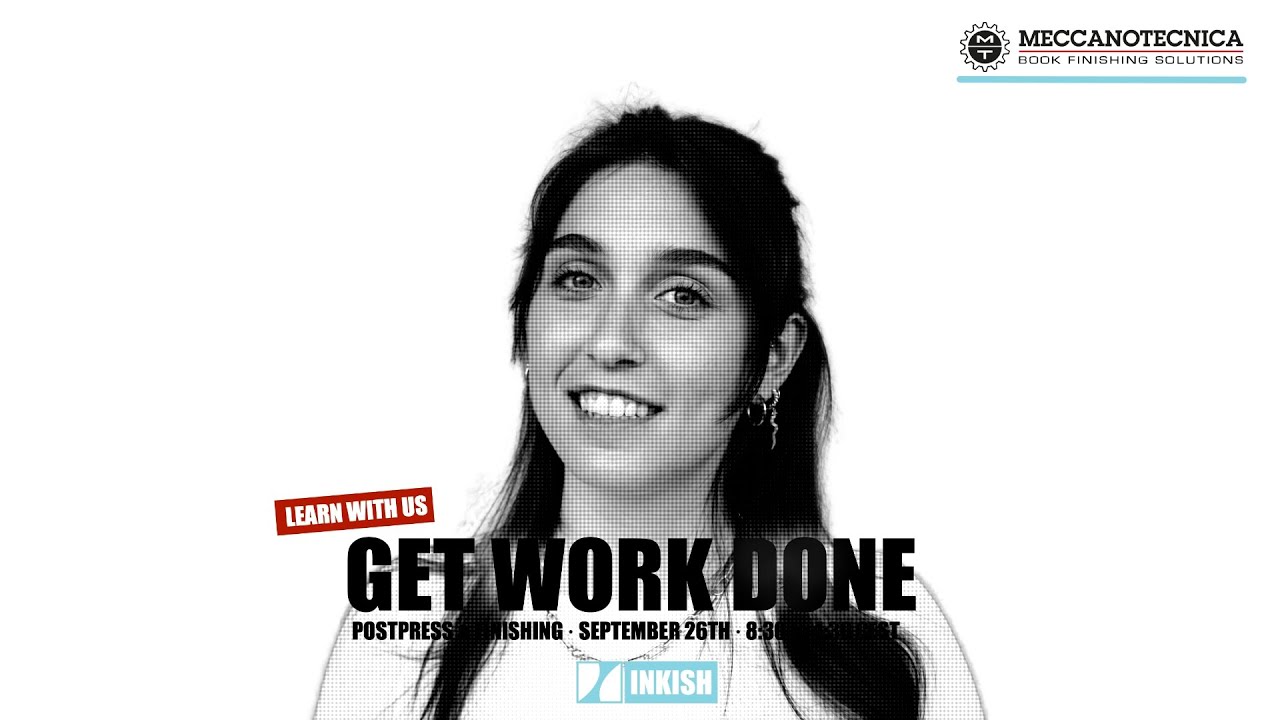 Get Work Done · Giulia Sinatra · Meccanotec...
Meccanotecnica is probably one of the leading companies in thread-sewn books. In the Get Work Done session, Giulia Sinatra gives our audience a super insight into why thread-sewn books are great and how their technology supports the business!