HappyPrinting is a global online printing franchise company offering plug & play web-to-print solutions including the marketing.
HappyPrinting is a partner of the HP Indigo InnoPartner program and offers its solution to HP Indigo customers worldwide on an exclusivity bases of one partner per country per segment.
HappyPrinting offers its solutions for both consumer, textile, commercial, labels and packaging printers under the brand names HappyPrinting, HappyPackaging, HappyLabels and HappyFlexibles.
All global HappyPrinting partners share one technology platform, all innovations and all marketing materials.
In this way HappyPrinting makes it possible for its partners to run a web-to-print platform at low cost with high returns.
HappyPrinting is growing fast and has now 16 partners worldwide.
More info can be found on www.happyprinting.net.
Sven Rusticus
https://www.linkedin.com/in/svenrusticus/
Jean-Pierre Meijer
https://www.linkedin.com/in/jeanpierremeijer/ John's Company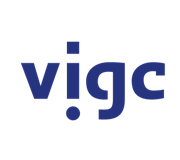 Vigc Company John's Company John's Company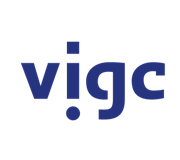 Vigc Company John's Company John's Company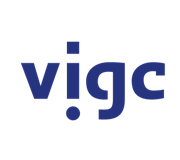 Vigc Company John's Company