E-business has quickly become an integral part of the graphic industry. A web shop today is essential for printing companies to do (more) business.
But a print or sign webshop cannot be seen as a standalone activity. Why? Because in a state of the art workflow this webshop is real-time, dynamic in sync with the workflow of your print production company: creating products, setting prices, define delivery times, production capacity… it should all be reflected in the offerings on the webshop, 24/7.
Is that possible? Yes it is! By integrating the MultiPress MIS/ERP software with the storefront environment. Creating the products and defining prices is a tedious and time consuming tasks. These also have to be maintained on a regular basis. As all your products and prices are already defined and calculated on the fly in your MultiPress ERP system, so why should you have to maintain 2 systems? That is a huge advantage, for any given storefront in the market. Everything that is defined in the MIS software is reused and as a consequence always up to date. No time loss, no mistakes, and most of all automation from the customer ordering online up to production, payment and delivery.
MultiPress MIS/ERP is the #1 European software for print production companies. The extensive web-to-print functionalities and different integrations with 3rd party e-business offerings will be presented during this session by Davy Verstaen, MultiPress Project Manager EMEA.
Davy Verstaen
https://www.linkedin.com/in/davyverstaen/ John's Company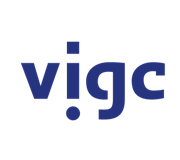 Vigc Company John's Company John's Company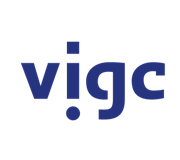 Vigc Company John's Company John's Company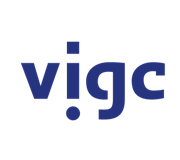 Vigc Company John's Company
Sun December 3rd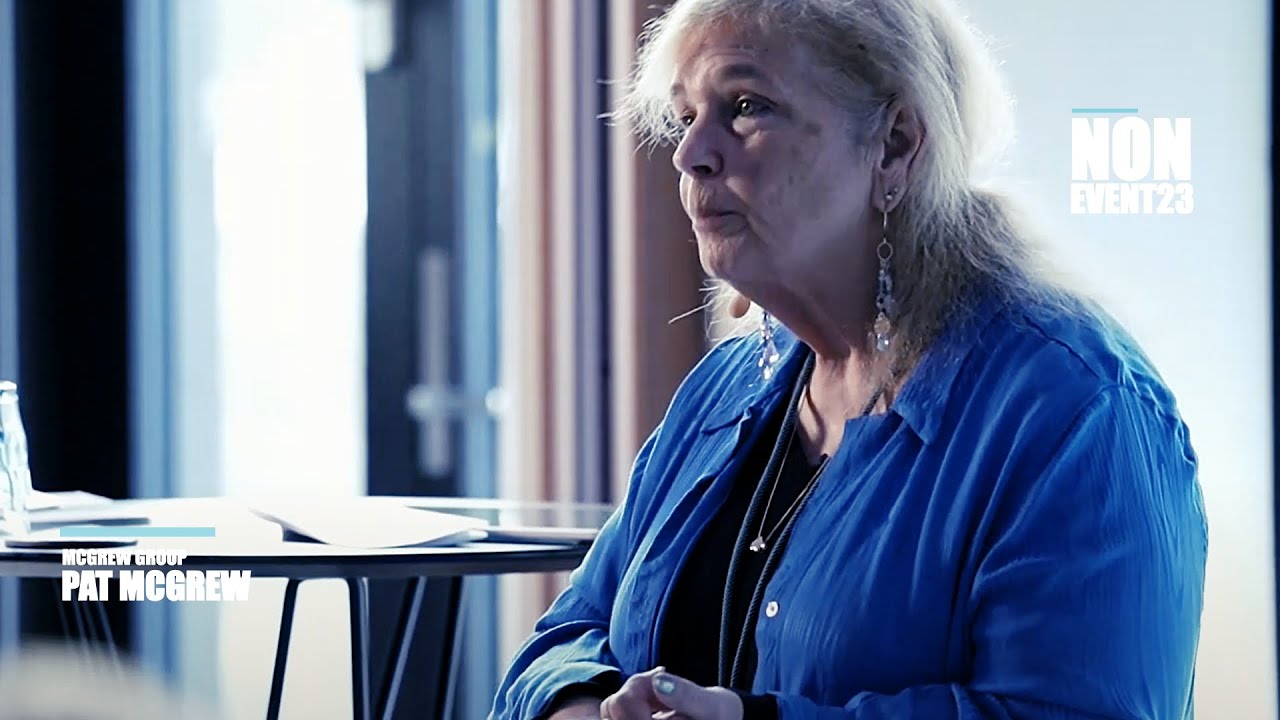 Pat McGrew · President McGrew Group · NON...
The last presentation at this year's NON-EVENT23 was with Pat McGrew, who, based on chats with a couple of printers, gave an outlook for 2024 - with many good questions from the audience. Enjoy the presentation. Soon, you will also have an outlook for 2024 by editor Morten B. Reitoft - and as we are entering into a drupa year - much to expect :-)