Intro about Prindustry
Prindustry develops innovative online platforms for the ordering, editing and procurement of visual communication materials. With our WhiteLabelShop software we are the market leader in the Benelux for online print shops. From this solid basis we further expand our software to other countries and markets. Prindustry's e-commerce software can be flexibly connected to a brand portal. A brand portal is a closed web platform for brand owners. In this brand portal, employees of a company can manage, adjust and order their own brand communication. A brand portal is also available as a customer portal with the corporate identity communication of the customer.
It is our core business to connect various specialized systems to our portals. Financial programs, ERP solutions or online editors. This way you always have the best tools and systems available.
Demo web2print system: frontend and backend
A WhiteLabelShop is an online print web shop with an extensive web-to-print platform. As the owner of this web shop you are completely in control of the daily management. You choose what your web shop looks like and which print media products you offer in it.
There is a central backend system with everything you need for orders, quotations, invoicing, accounting, product information, stock and payment systems. Prindustry is a facilitating partner that connects all desired products, partners and systems for you.
The WhiteLabelShop offers access to a unique online print marketplace where print media specialists offer their print and sign products. You choose which products from the marketplace you sell in your web shop. This can be white label, with your own name, with prices to the customers that you determine. Of course you can also sell your own products. It is a central ordering platform, sales system and web shop in one.
Ramon van Wingerden
https://www.linkedin.com/in/vanwingerden/
Berend Withaar
https://www.linkedin.com/in/berendwithaar/ John's Company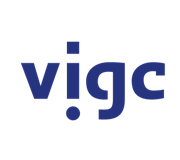 Vigc Company John's Company John's Company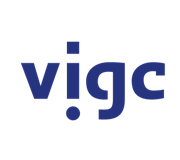 Vigc Company John's Company John's Company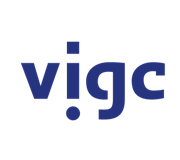 Vigc Company John's Company