Richmark Label is located in downtown Seattle and we found a cool-looking urban-style graffiti-painted building with an atmosphere – but soon we realized that Bill Donner who owns it has fewer passions for the building and its history. However, inside the building, we found a label manufacturer producing both flexo and digital. In this film, Bill Donner explains his strategy of always buying more than one machine, as well as how important the relationship is with both the salesperson as well as the company producing the machine. BOBST has placed its more and more recognized Mouvent digital label presses on the floor of Richmark Labels with more to come shortly. Enjoy! John's Company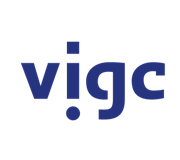 Vigc Company John's Company John's Company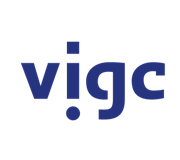 Vigc Company John's Company John's Company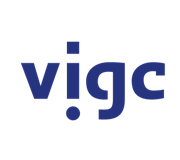 Vigc Company John's Company
Mon September 18th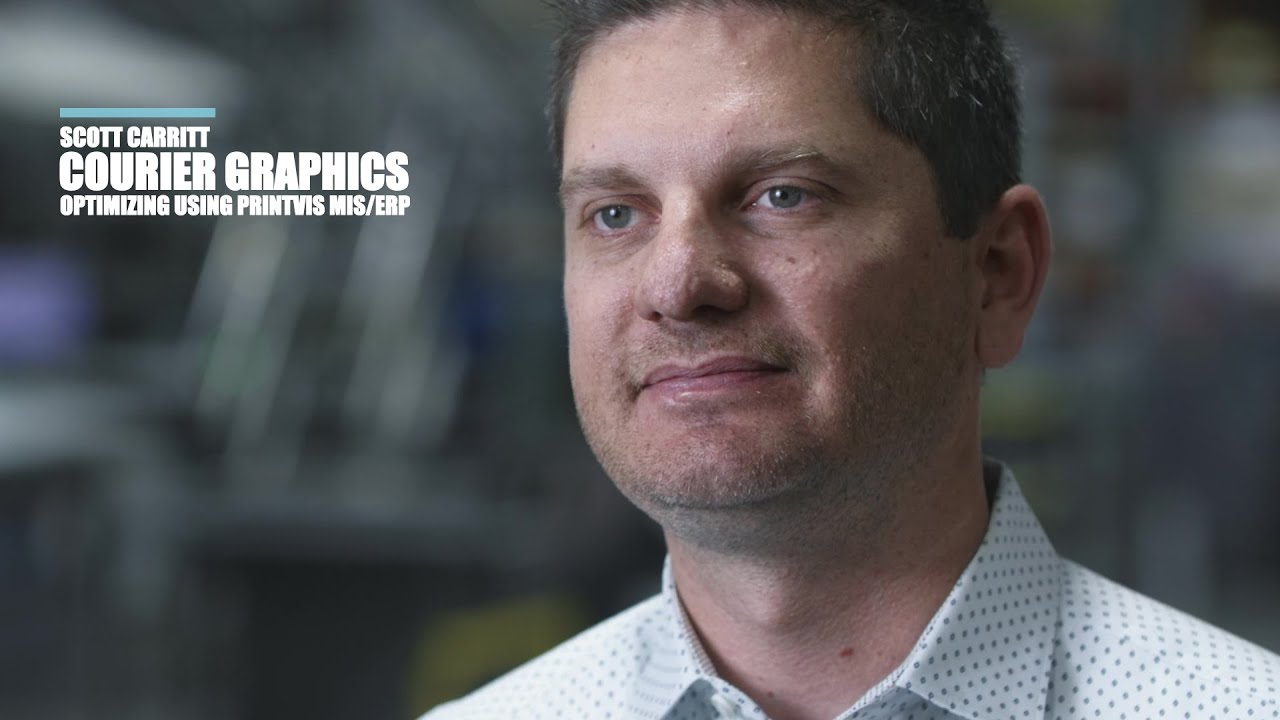 Optimizing using PrintVis MIS/ERP · Scott C...
Courier Graphics is located in Phoenix, Arizona, and is yet another amazing printing company. When entering the production, you'll see the huge 32-page manroland web-offset press, which is great to see in work, and funny to see how small a Heidelberg XL-106 - 8-color suddenly is compared to the manroland - however, the combination is super great for a company that focuses on HIGH-quality magazines, catalogs, etc. We are visiting Courier Graphics and President Scott Carritt, as the company recently invested in a new MIS/ERP solution from PrintVis, which has given Courier Graphics productivity gains and many other advantages, which we talk about in this INKISH film.