RolandDG is one of the leading companies in the printing industry for large format, contour cutting, and machines that extend the boundaries of what's possible. See for yourself at www.argosinspirationdays.com in Brussels
Our machines, they are like Swiss knives. It's a cliché, I know, but with our machines, it can virtually print on anything, in any way. Another cliché is that the only limitation is your imagination.
It's sometimes you miss out on all the opportunities. You think in maybe a straightforward product while you can do so much more. And that's why I try to connect the dots by enabling some after print devices or software techniques to connect that to our machines. And it's not about the machines, it's about the product that you can make with it. And, in the end, although we do marvelous creative stuff, it's about making money. That is the bottom line. It's about making money. It goes easy if an unique product where you can add something extra into it.
A, we are a market leader in terms of sales, number of sales. But, we're also recognized as a committed partner with a very high quality product.
It is a waste not to take advantage of everything that is possible. You don't want to sit back and relax. You have to come up with something new every now and then. Roland has and our users have to, because they want to be there now, but they also want to be there in five or 10 years. And beside that, it also makes fun to create new, unique products. And if you can make good money on the side, who complains?
What not to like? What not to like, yeah.
Yeah, who complains?
Traditionally, Roland is seen as a company that produces machines for sign makers, but it's no longer for sign makers. If you look at the traditional print industry, they are looking for something on the side. Their market is as mature as you can get, and as transparent as you can get. And with this product, it's in line with what they do. So, they can sell it to the same customers, but it's a different product. So, what I want to show them is how easy it is to migrate from just traditional printing to the large format printing, and what you can do with it. Whether it's UV, it's echo solvent, it's sublimation, there are tons of options.
On the other hand, you also have the high end photography. Because our machines have improved this much that we are actually able to achieve this really high end photography level now. John's Company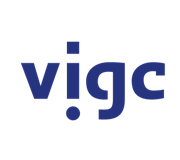 Vigc Company John's Company John's Company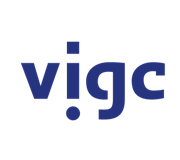 Vigc Company John's Company John's Company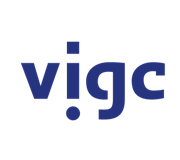 Vigc Company John's Company