We have visited many great printing companies, but Rotolito is in its own league. It's among the biggest commercial printing companies in Europe, based in Milan, Italy, and it's a smart company. In this interview, we focus pretty much on the HP investments – counting a T380, T490, and an Indigo 100K, but besides investing in digital technology for print, Rotolito also invests in robot technology, workflow/automation, and talking to second generation owner Emanuele Bandecchi, you don't feel that we are even near the last investment. Smart company, great products, and a great example of how this industry can continue being interesting for decades to come! Enjoy! John's Company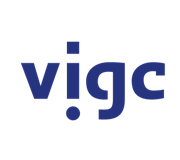 Vigc Company John's Company John's Company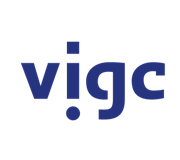 Vigc Company John's Company John's Company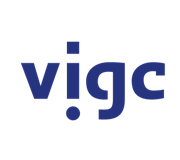 Vigc Company John's Company
Mon September 18th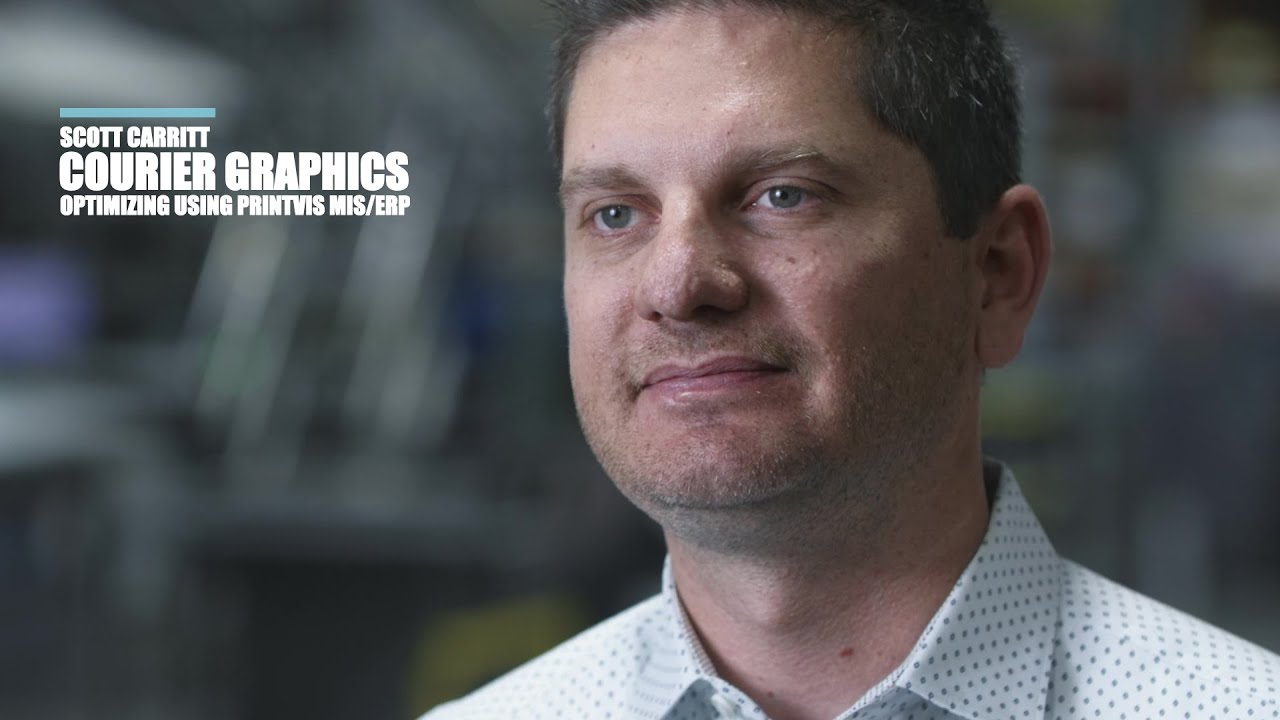 Optimizing using PrintVis MIS/ERP · Scott C...
Courier Graphics is located in Phoenix, Arizona, and is yet another amazing printing company. When entering the production, you'll see the huge 32-page manroland web-offset press, which is great to see in work, and funny to see how small a Heidelberg XL-106 - 8-color suddenly is compared to the manroland - however, the combination is super great for a company that focuses on HIGH-quality magazines, catalogs, etc. We are visiting Courier Graphics and President Scott Carritt, as the company recently invested in a new MIS/ERP solution from PrintVis, which has given Courier Graphics productivity gains and many other advantages, which we talk about in this INKISH film.