We don't know many who don't talk about automation, often referring to workflow automation, but in this film, you will see automation like never before. The cardboard packaging printing company Schur Pack in Germany uses Schur Pack's own (but commercially available) logistics systems – sold and distributed in collaboration with Koenig & Bauer. CEO Klaus Madsen from Schur Pack explains the motivations and background for the high automation level, ensuring zero touchpoints on the substrates printed on. Director, Per Baekgaard from Schur Technology, explains why logistics solutions are important. "The faster a machine runs, the more it costs to spend time getting paper/cardboard to and from the machine," and the productivity gains can be in the range of 12-15% – and NOT reserved to large printing companies only.
Enjoy the film – you WILL be inspired!
LinkedIn Profiles:
CEO Klaus Madsen
Director Per Baekgaard John's Company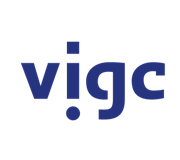 Vigc Company John's Company John's Company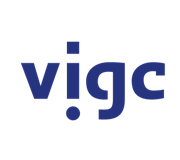 Vigc Company John's Company John's Company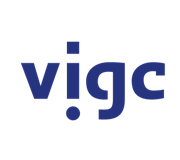 Vigc Company John's Company
Tue November 14th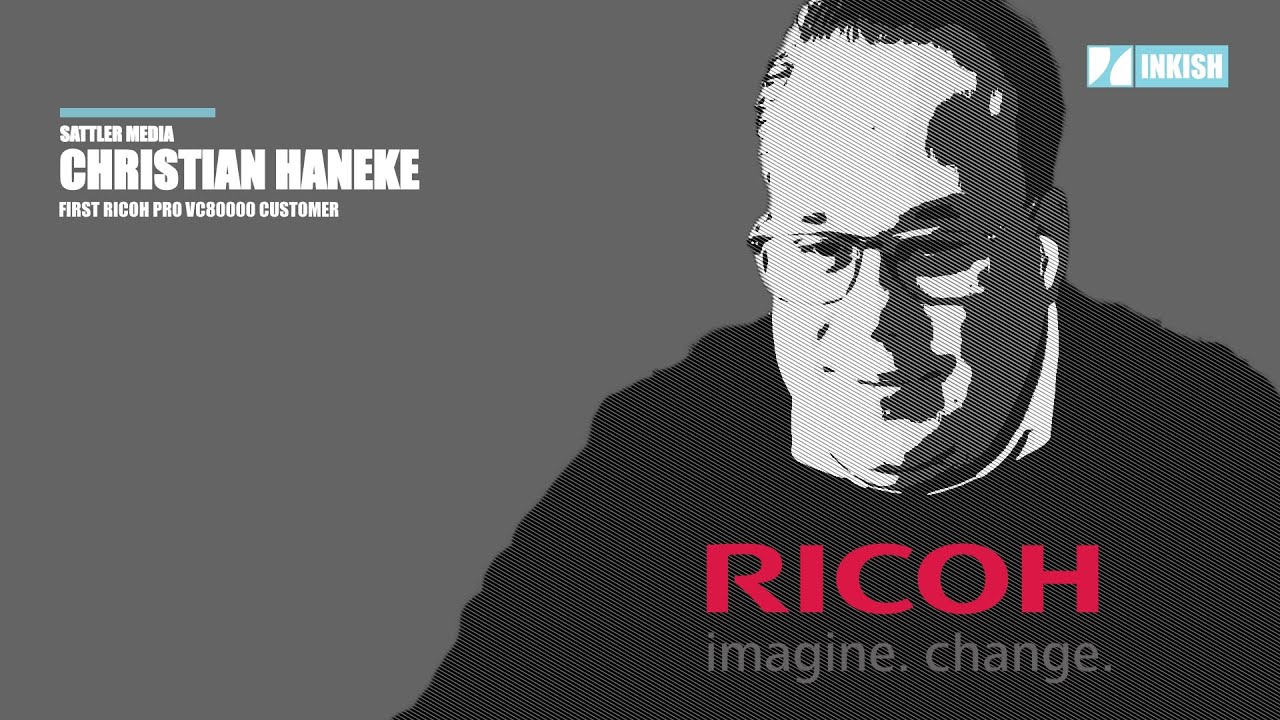 First RICOH Pro VC80000 installation in Europ...
RICOH announced their new Pro VC80000 inkjet printer today, November 14th, 2023. Part of introducing new technology is using beta sites that are using the machine under certain conditions, reporting back to the vendor, having engineers on-site, and understanding the equipment from a PSP perspective. Christian Haneke is the Innovation & Solutions Manager at Sattler Media Group and has a deep knowledge of technology and its implementation. However, Sattler Media Group is a relatively new player in the digital print space, and the knowledge and experience from the group have influenced the development of the Pro VC80000 - so listen to the interview, and hopefully, you find it interesting!