Ralf Sammeck and Dirk Winkler of Koenig & Bauer along with Johan Schur of Schur Technologies describe how the two companies, acting as one service, work together to provide world class packaging print and logistics solutions. Advanced technologies including automated workflow and robotic AGV management implemented in the Schur Gallin packaging facility give a glimpse of what IOT can do to create modern, efficient production.
LinkedIn:
Johan Schur
Ralf Sammeck
Dirk Winkler John's Company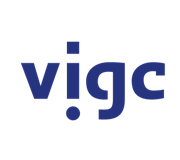 Vigc Company John's Company John's Company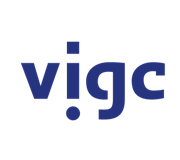 Vigc Company John's Company John's Company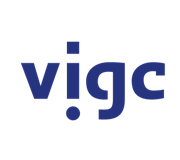 Vigc Company John's Company
Tue November 14th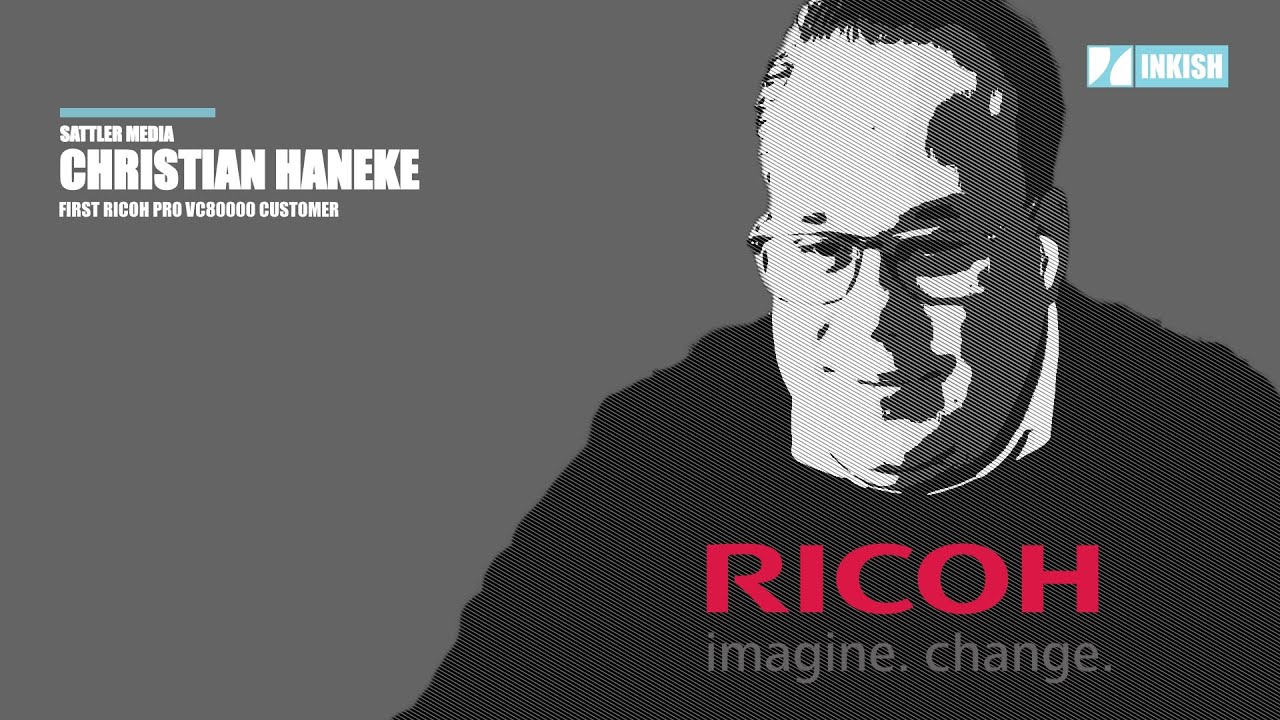 First RICOH Pro VC80000 installation in Europ...
RICOH announced their new Pro VC80000 inkjet printer today, November 14th, 2023. Part of introducing new technology is using beta sites that are using the machine under certain conditions, reporting back to the vendor, having engineers on-site, and understanding the equipment from a PSP perspective. Christian Haneke is the Innovation & Solutions Manager at Sattler Media Group and has a deep knowledge of technology and its implementation. However, Sattler Media Group is a relatively new player in the digital print space, and the knowledge and experience from the group have influenced the development of the Pro VC80000 - so listen to the interview, and hopefully, you find it interesting!