Whenever you see a Scodix at work, you immediately understand that this machinery is unique. The output may look like conventional embellishments but with an ever-increasing demand for shorter runs, customization and more – most understand the need for digital is vast. At every tradeshow where Scodix exhibits you see some of the most beautiful print samples on the planet, and they do understand how vital the "look" is to both print service providers and brand-owners. In this film, we are talking to the relatively new CEO Adina Shorr, and her approach to the market is great – it's not only about the right look but maybe even more about changing packaging and print from being functional to being a marketing communication piece at the same time. Listen to her and get great insight about Scodix and how they see whether Scodix sees themselves as a replacement or a complimentary to the existing line of embellishment equipment in the market.
GREAT!
If you look at what we do, in essence, the core of it is that we are an enabler for what we would call mass customization regardless whether it's a printed material or it's a package. At the end of the day, we take something that is functional and turn it into something that is a communication piece.
If it's a package … And I'll start there because that's the most obvious one … today people have to do long run. There is a whole issue of supply management in inventory and the cost. If you look at, and not to talk about the fact that there, you cannot do short do runs in terms of localized or personalized numbers. If you look just at the samples behind me, and I encourage you to look at it, you can see that people did specific campaigns with us that are regional and are event. Some people call it trigger marketing, which is something that was not … you couldn't do before.
If you look at the area of a commercial printing site, then, of course, people are more used to shorter runs because of the Indigos of the world, because of the Xeroxes of the world, but again, none of it was personalized before. So, what we are trying to do? We're trying to be an enabler, being a platform for mass customization and personal publishing.
There's always the innovators in the industry, and those are entities that embraced us. We have a major customer in the States, and we've just gone through our first peak season in the States, just before Christmas and Thanksgiving, when which lots of our customers done special work with us on the web-to-print market. It was amazing. It was an amazing over a million of printed matter that reached an end customer over the last peak season, that were all embellished and personalized with Scodix. Those industries were first to adapt to us, but we can see already, even in packaging, people are looking for us for the shorter runs for in the personalized and mass-customized products.
That's an excellent question. We debate it daily in Scodix. I have more, now being a new, being back in the industry just for five months, my tendency is to say that we are complementary. It's very difficult for us to compete with something that was embellished for 10,000 and 50,000 pieces. You know something? At the end of the day, it's not really who we are. We offer something different. We offer something that was not done before, and we offer that for the high-value and luxury products and campaigns.
But at the end of the day, when we analyze the campaigns using Scodix, we see that a lot of them are not luxury but actually, more some a campaign that was in order that was created to create awareness, that was created for an event, and we can see the people who are users are either the printers or the converters that use our products use that in order to make more money and actually to offer a completely different value to their customer, which is the brand owners.
It's one of the reasons, but the other reason is because people, many, very often do not look at the total cost of the job, and what I'm talking here is about the whole supply chain. The paper that you inventoried, the warehouse that you had to hire versus the just-in-time or the manufacturing on demand of the printed matter, which is where we are and where we come into play. The minute you look at the total cost, then our ability to take from the analog is going to be greater. But people don't look at it right now, just for certain places and certain campaigns where those things they were not able to do that before. But on a total cost basis, I think that we are a challenge for the analog world.
I wouldn't have joined the company otherwise, but let's put this as aside. First of all, there are two things that are facts that are indisputable. Number one, we have over 300 installations worldwide. Number two, over 10% of our customers are reaching out for a second machine or more. If you look at just at those two factors in a completely new segment of the market, this is amazing. I don't know that anybody else I know, and not to boast about it, can measure up to that. We have market-site and market-press customers. We have more and more reaching for the second machine. John's Company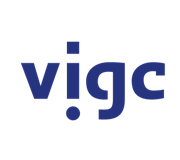 Vigc Company John's Company John's Company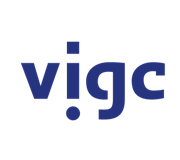 Vigc Company John's Company John's Company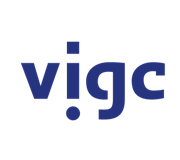 Vigc Company John's Company
Tue August 29th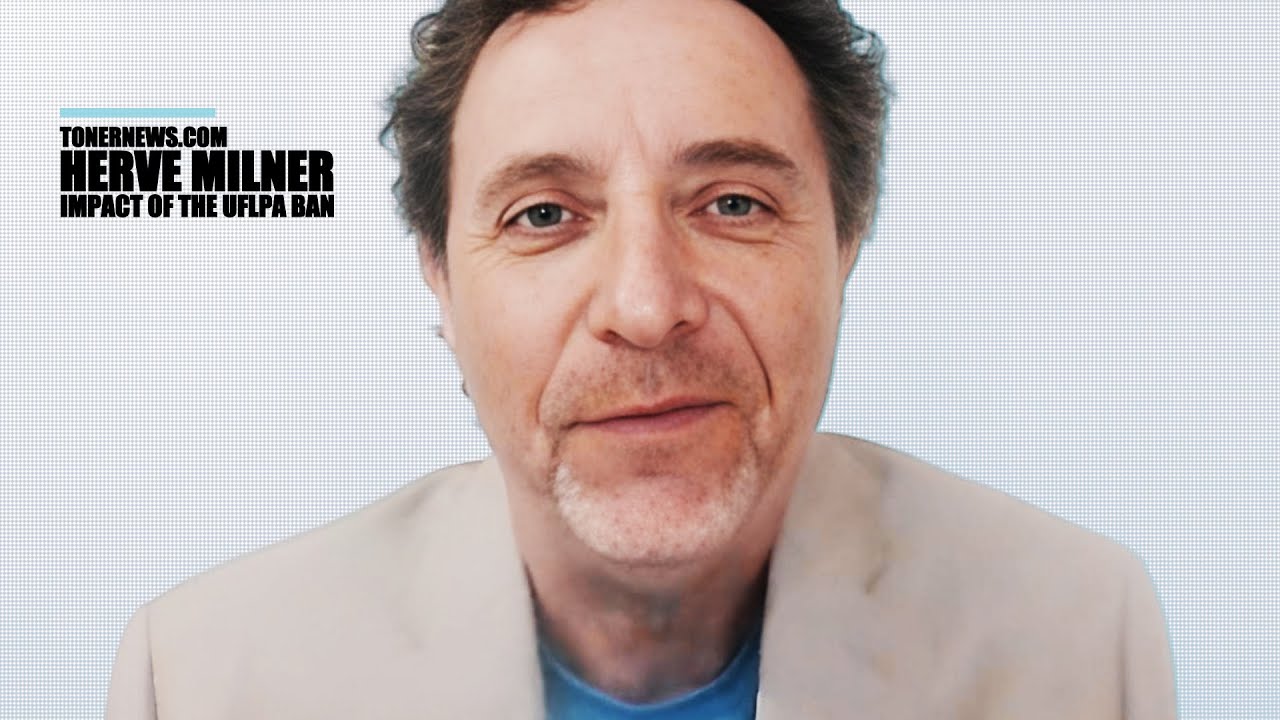 Impact of the UFLPA Ban · Herve Milner · P...
This interview with Herve Milner, President of Tonernews.com, is super interesting, and though now a response to the recently published interview with David Gibbons, it's two sides of the same case. Tonernews has for 20+ years covered the manufacturing and re-manufacturing of toner/ink cartridges and has seen how overproduction and challenging business ethics have created a very unhealthy business environment. In this interview, you will certainly understand why the US ban (UFLPA) has resonated so well among some of the people in this industry segment.