We at INKISH, fully support Printing United, and we believe it's important that the entire industry back this event up. INKISH will cover the show extensively both with our upcoming INKISH.NEWS channel, as well with INKISH.TV.
Daily INKISH will broadcast 'The Lunch-Break Hour" live show from 11 am to 1 pm. We will spice-up the show with interviews, demos, live-coverage from the show floor and on October 23rd even the Girlie Award 2019 ceremony. Who will be the winner in 2019? Well, tune into www.inkish.tv or facebook.com/inkishtv.
If you are interested in joining us for our show, feel free to reach out to me at mre@inkish.tv. John's Company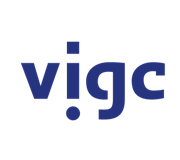 Vigc Company John's Company John's Company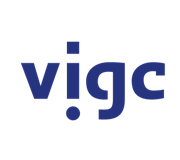 Vigc Company John's Company John's Company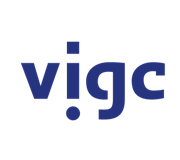 Vigc Company John's Company