Though the need for an automated workflow is becoming universal, there's no one-size-fits all solution. The Book Smart Suite is an automated end-to-end solution designed to increase the efficiency of book printing. This package of proven automated workflow, press, media and finishing solutions is tailored to meet the needs of book manufacturers and publishers, while opening the door for commercial printers looking to expand into the digital production book market.
Book iX combines the varioPRINT iX-series inkjet color digital press and Inline Finishing with Conveyance Workflow's intuitive business rules, enables the batching of incoming work orders by similar job groupings, applies dynamic impositions, creates barcodes for cover and text block authentication, routes and tracks order items to appropriate devices, and helps maintain the integrity and order status communication via JDF/JMF protocol.
During this session, you will learn about the Book iX end-to-end digital book manufacturing solution, the newest addition to the Book Smart Suite.
Speakers for this session are:
Allen Filson · Jane Nerf · Jeff Sarringar · Dennis Soucy · Nick Thorne John's Company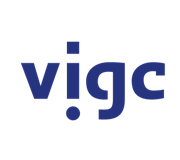 Vigc Company John's Company John's Company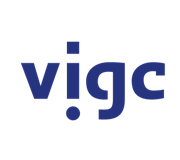 Vigc Company John's Company John's Company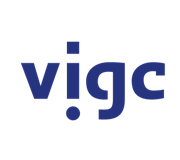 Vigc Company John's Company