EFI is one of the largest software companies in the printing industry – and of course, also delivering some of the most recognized printers as well. At the recent Inkjet Update Conference in Denmark, Christian Schowalter, who is the Director, Fiery Market Segment Management gave an excellent speech about Inkjet, workflow/automation and how EFI contributes to the problem-solving.
We spoke with Christian Schowalter after his presentation, and here it is.
Enjoy!
I work with EFI, Electronics For Imaging, I am the director of market segment management, within the Fiery business unit.
Everyone talks about automation. I just mentioned it in the presentation as well. I believe that Drupa next year will be the Drupa of automation. I think everyone, including us, and our customers need to look at automation because especially in digital graphics, the margins have been very, very healthy, you see a little bit of margin pressure. So, obviously we need to do something to help our customers.
I think as EFI, there's two sides of the story. I think we obviously want to focus on the EFI ecosystem and what we believe is the EFI ecosystem, is really a whole tool or a suite of tools that can help the customer all the way from auto creation to final product. Wrap, to print, order creation, auto account, measuring what's happening in the print room, the DFE, the printer, the ink, all coming from one source, being EFI.
That helps us to a, provide a seamless experience. The tools all work together, they communicate nicely together. But it also gives the customer a lot of power, because it's all from one source. So, if one piece, like one wheel starts hanging somewhere a little bit, you can give us a call, and we can fix the whole suite.
At the same time we want to be as open as possible. We're partnering with companies like Esko, Esko Switch for example, or actually I think it's Enfocus but same thing, or a One Vision solution. We're partnering early with the industry leading players so, we're a solution provider. The customer can pick and choose and he never has to buy the full thing, he can pick and choose what pieces he wants and he can be ensured that they work nicely together.
Yes, mostly, non-revenue, but no value creation. One thing is can you charge for it or can you not charge for it? But also is there a perceived value to the customer? If I design something and it's pretty and the customer likes it and that's why he comes back to me, even if I can't charge for it, there's significant value for me. But if it's just receiving a PDF and pre-flatting normalizing it, that's not as much value.
Oh man, that's a good question. I think first of all, so yes, a lot of the printing segments are shrinking, but I'm always a bit defensive about it, because especially here at EFI we play in so many diverse markets. We're doing street signs, there's a lot of street signs. We're doing ceramics, we're doing wood, we're doing building material. So, there is a lot of opportunities there's a lot of decoration or people making things colorful, that can find their niche and can do some really, really high margin.
It's automate or die, right now. That was actually one of the sessions I was doing at FESPA. It's truth, but it doesn't mean that it can only be the FLYERALARMs of this world. You mentioned the mom and pop shops. Obviously they have a relationship which is priceless. I have a mom and pop shop that's on my way to the airport. I use them all the time because I'm late, but even in a small environment, automation can work, and will work. I visited a customer about two years ago, I think. And he optimized on mermaid costumes. A complete niche market. One textile printer, a couple of washing machine and a little bit of post processing, had this little web shop and highly lucrative, because it's a complete niche, but it was fully automated.
They need to be service provider or a solution provider. What do their customer want to achieve? And it's not just ink on paper and doing a flier. It's the whole experience. What does my customer's customer want to do and how can I provide him with the full solutions?
We as EFI we can really show what we call the EFI ecosystem. It goes all the way from job creation to final print. And again, it's important to me to say, where it makes sense, we partner with other companies to have the right tools.
We like to talk, for example, a lot about what we call a unified print room. What we mean with that is, so we have some toner equipment, you have some inkjet equipment, and those guys don't talk to each other. They're in different rooms and that kind of stuff. I even saw one customer at one point they had different colored shirts on. That's how bad it can get. But if both of that equipment is driven with a Fiery, we can have one command work station control them all so we can bring all those pieces together.
We have an online training platform, so it's easier to train your staff. It's less cross training, so you can move them around. A lot of folks have problems with staff leaving and getting them on board and that kind of stuff, so, I think there's a lot of benefit for the customers. John's Company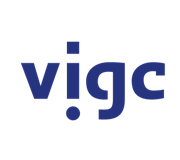 Vigc Company John's Company John's Company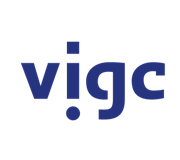 Vigc Company John's Company John's Company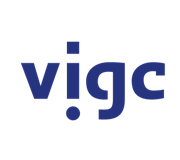 Vigc Company John's Company
Mon November 6th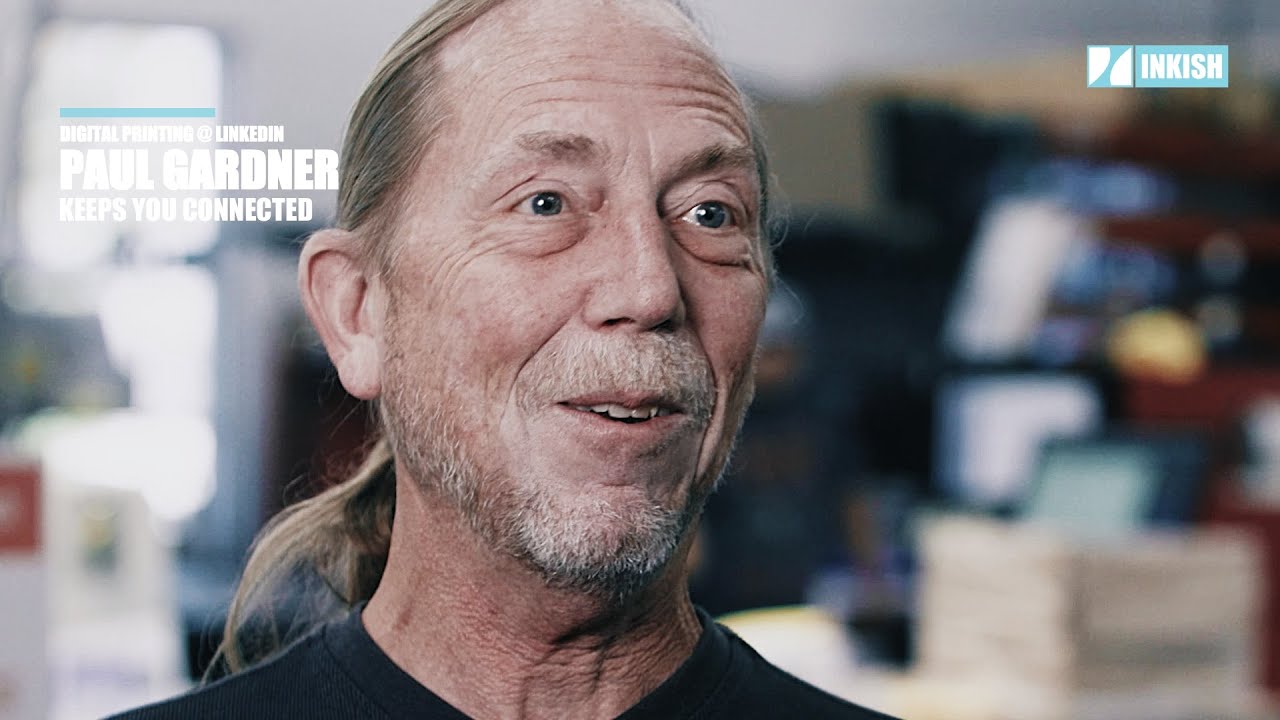 Keeps You Connected · Digital Printing · 1...
Paul is a friend, and if you are not connected with him, you should. Paul Gardner owns the second-largest print group on LinkedIn, with more than 120,000 members and a quite active community. He is the Director of Operations with AlphaGraphics, Sandy, in Utah daily. Whenever we are in Salt Lake City, we get a chance to meet with Paul, have some great food, and talk about the industry - and, of course, we had to interview one of the people who connects the most people in this industry. Please subscribe to Digital Printing and connect with Paul Gardner. Before doing so, please watch the film :-) LinkedIn Group: https://www.linkedin.com/groups/100048/