Morten from INKISH TV here, continuing my coverage from Printing United in Atlanta. While I'm still at the Standard Finishing booth, I've moved to spotlight a different setup: the combination of Hunkler and Horizon, showcasing saddle-stitched products.
A surprising trend in the industry is the growth in book production. One might assume a shift towards e-books, but a Stockholm conference enlightened me on an emerging perspective. Publishers recognize the sentimental value of books as gifts – after all, who would prefer a QR code over a tangible, beautiful book?
Presented here is a glimpse into a modern book factory. The setup is geared towards "books of one" production, creating book blocks for both softcover and later-case bound editions. The process includes paper feeding, collating, and PUR binding, making it highly adaptable. Represented by Standard Finishing in North America, Horizon offers this innovative technology that caters to the demand for individualized high-quality books. For more insights, visit INKISH TV, where we've featured numerous companies across Europe and America utilizing this technology.
Reporting from the Standard Finishing booth, this is Morten Reitoft for INKISH TV. John's Company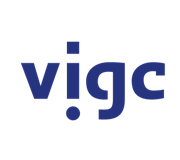 Vigc Company John's Company John's Company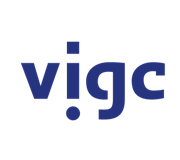 Vigc Company John's Company John's Company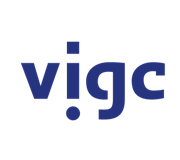 Vigc Company John's Company