The Fujifilm event Peak Performance Print Experience was held in Brussels on September 28th and 29th, 2021. It was a great event with many people, really good print samples, and an insight into where Fujifilm sees their technology. Here we speak to Taro Aoki, who is the head of Fujifilm digital press solutions. The new Revoria brand was also demonstrated on the first day, but only to customers in Germany, Austria, Italy, Spain, and Portugal – since Revoria is only available here now. The event gave the audience an insight into the technology, like the new Jet Press 750s with faster print speed, still fantastic quality, and a few other great and exciting upgrades.
LinkedIn profile:
https://www.linkedin.com/in/taro-aoki-4aa00b9/ John's Company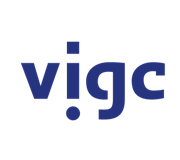 Vigc Company John's Company John's Company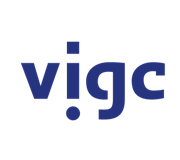 Vigc Company John's Company John's Company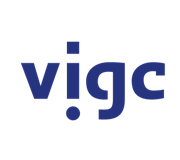 Vigc Company John's Company
Mon October 30th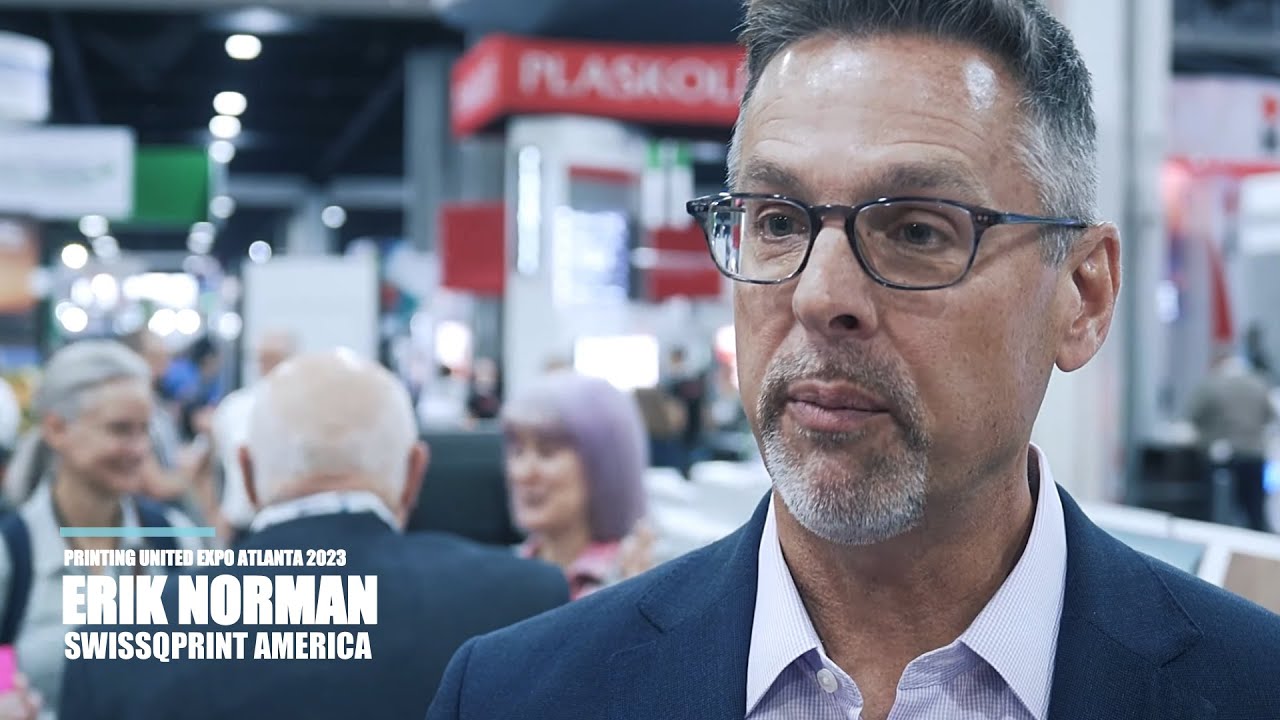 Printing United 2023 · Erik Norman · Presid...
Erik Norman is the President of SwissQprint America, and besides that, he is also a VERY nice guy to talk to, which you can hear in this interview we did with him at PRINTING United. At the show, we spoke about technology, quality, ROI, repayment time, and how important it is to work with trustworthy people. We really like the SwissQprint technology - and combining all of the above with excellent technology - is absolutely worth exploring, right?