Few people have been involved more in Inkjet than Randy Vandagriff, and in this session, we get an excellent opportunity to learn from Randy. Randy Vandagriff has led the R&D team at Kodak involved in technologies including Versamark, Kodak Stream, Ultrastream and probably one of the most experienced people in inkjet.
Randy Vandagriff is today, Senior Vice President of Kodak's Digital Print Business. However, in this session, hosts Jean Lloyd and Morten B. Reitoft get the chance to talk to Randy about the history, the present, and, more importantly, the future of inkjet.
Everybody talks about inkjet replacing analog technologies. Are we there yet, or what will be the most critical technical and business developments to get there? John's Company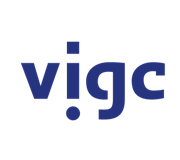 Vigc Company John's Company John's Company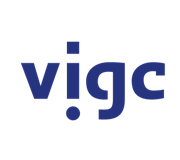 Vigc Company John's Company John's Company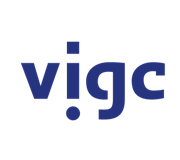 Vigc Company John's Company