At the recent Print Pack India exhibition, we met with CEO Hannes Rogler from Rogler Software. The company develops MIS/ERP software that enables printing companies to price, plan, and execute print jobs. With an installed base of users throughout Europe, the company is now expanding into the Indian market, which is why we met with Hannes Rogler in Greater Noida in India.
As usual, please watch, like, share, and of course, enjoy!
We are in the ERP business since 1992, so we developed a complete solution, ROGLER software solution, starting from CRM, estimation, offering, production planning, machine connection, logistics. So we have a quite complete package scalable to the size of the companies.
We get in touch with the Indian market on drupa 2016 and, yeah, we saw some prospect there. I knew India from former times, so some personal interests and, hopefully, potential business brought us here.
Absolutely right, and I saw the same. There is a lot of competition because we have a lot of IT hubs in India. It's not easy to work with these guys. We have to understand each other and the processes. Where I see the market is how to optimize production?
I hope so, because we spoke about there are 250,000 printing companies and I feel some need, and feel they need, this optimization. Of course, they are in touch also with bigger software houses from Europe, high rise, and I feel that is the point where we can place our product for optimization.
I saw it before, maybe performance of servers, systems like Windows, would they have the right one? But it is. They have absolutely latest technology in those companies, and the developers here are also using .NET, ASP.net, so it should work.
What we want to do is we want to approach in the label and packaging area, because this is absolute growing market here. We see it on the exhibition. There are two things, photo books with lamination, and packaging, packaging and labeling. For this, we are well prepared. We have a real good solution. I think most important thing, it has to be easy to handle.
Absolutely, because we defined our production unit, or our software for that, as manufacturing execution system. That means open APIs to whatever software we find in these companies. In Europe, almost every company has a solution, and so you have to be able to get the data in without redundant input for planning or logistics. That's the way how we want to grow and, let's say, stay stable in the market.
There comes absolutely nothing easily, but you can sharpen your skills for the higher level market. If you can sell here, you can sell everywhere.
I would say no, because we didn't make the step to US. It's support reasons, you have to have the right partner, but that could happen next time.
We are all over Europe. We have it in all these languages like French, Italy, Spanish, Swedish, Belgium. We have crystallization points, but there is an up and down in the market. We have good customers in Sweden, but the last, let's say, five, six years, there was no market for us. There was some degrees. The Estonians came in, and so the same as in Austria, you have a high competition from Hungaria, Czech Republic, Slovakia, Ukraine.
That is on the printing side, so our potential customer, they do mergers. Honestly spoken, it could happen that the buyer has another system than mine. So, we have to struggle with that. The most important thing is keep your customers, but be open for new.
Yeah.
We do it.
Thank you.
Thank you, Morten. Thank you so much. John's Company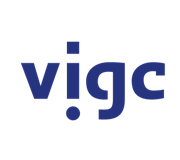 Vigc Company John's Company John's Company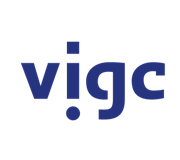 Vigc Company John's Company John's Company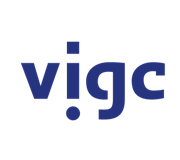 Vigc Company John's Company
Tue November 14th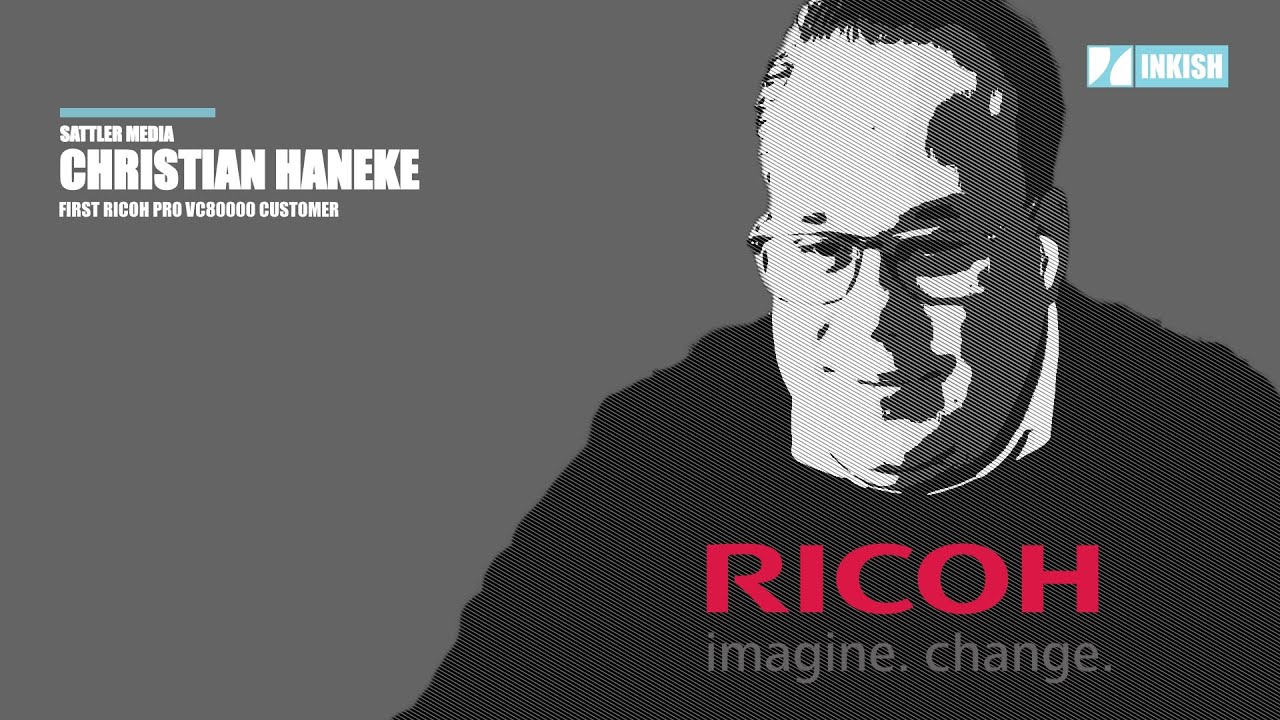 First RICOH Pro VC80000 installation in Europ...
RICOH announced their new Pro VC80000 inkjet printer today, November 14th, 2023. Part of introducing new technology is using beta sites that are using the machine under certain conditions, reporting back to the vendor, having engineers on-site, and understanding the equipment from a PSP perspective. Christian Haneke is the Innovation & Solutions Manager at Sattler Media Group and has a deep knowledge of technology and its implementation. However, Sattler Media Group is a relatively new player in the digital print space, and the knowledge and experience from the group have influenced the development of the Pro VC80000 - so listen to the interview, and hopefully, you find it interesting!