Interview with Tom Allum, Owner &Chairman of Abbey Labels (UK).
Abbey Labels have been working in the digital label printing business for more than 10 years and are an important user of Xeikon digital equipment.
Tom among other things explains the great importance of seamless color matching between flexo printing technology and Xeikon's Digital Dry toner technology and why it is of the utmost importance when dealing with brand owners and food packaging in particular.
Abbey Labels as an important player in the label business is constantly looking to improve and invest in the best and most suitable innovations to go forward. Tom shares some of their plans for the near future. SO important to hear about how technology and the right choice of solutions can drive one's success. John's Company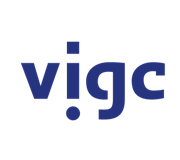 Vigc Company John's Company John's Company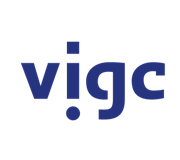 Vigc Company John's Company John's Company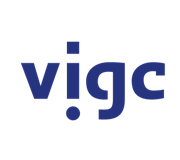 Vigc Company John's Company