Golan Landsberg is the Head of Product Development at HP Indigo, and in this film, we meet him in the V12 lab. Interesting to see the iterations of machines but also the openness to a world now known by most. In the film, Golan Landsberg explains why he believes HP Electro ink, known from the Indigo machines, is superior in quality and speed. Interesting perspectives and we are excited to give you this story!
A huge thank you to the HP Indigo team for opening your doors in Israel! John's Company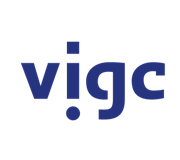 Vigc Company John's Company John's Company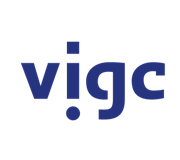 Vigc Company John's Company John's Company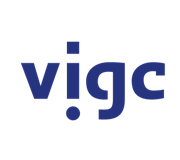 Vigc Company John's Company
Mon September 18th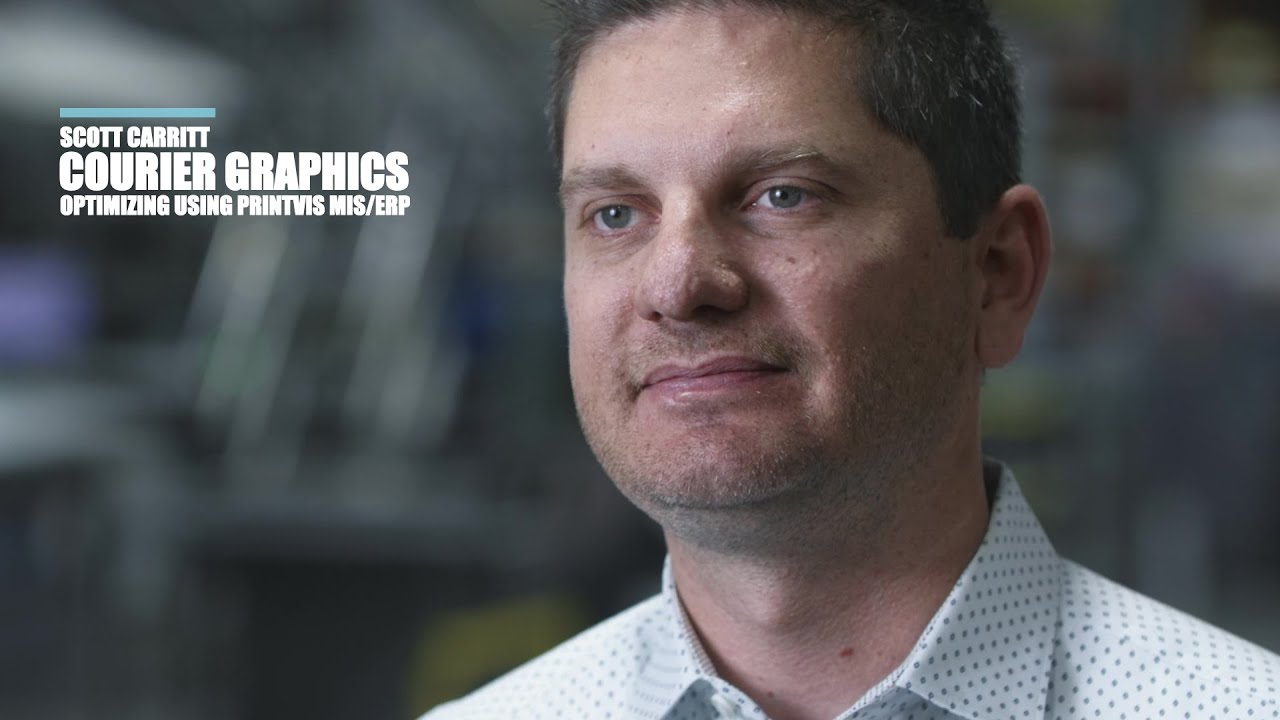 Optimizing using PrintVis MIS/ERP · Scott C...
Courier Graphics is located in Phoenix, Arizona, and is yet another amazing printing company. When entering the production, you'll see the huge 32-page manroland web-offset press, which is great to see in work, and funny to see how small a Heidelberg XL-106 - 8-color suddenly is compared to the manroland - however, the combination is super great for a company that focuses on HIGH-quality magazines, catalogs, etc. We are visiting Courier Graphics and President Scott Carritt, as the company recently invested in a new MIS/ERP solution from PrintVis, which has given Courier Graphics productivity gains and many other advantages, which we talk about in this INKISH film.