Kyocera is a well-known name in the graphics arts industry, yet was the introduction of a production cut-sheet inkjet printer a surprise to many. How long time does it take to get market acceptance? When will customers start to invest in technology from a "new" vendor? And what is the result of these investments? Many questions and one of the companies who took on the investment is the family-owned printing company Verloop Drukkerij. In this film, Operational Director Gertjan Kleinbloesem openly explains the considerations – and even more important how the TASKalfa fits into their operation. And he is positive. The TASKalfa delivers on both quality, consistency, service, and reliability the TASKalfa delivers. Enjoy the film! John's Company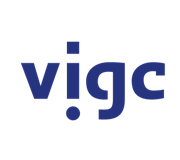 Vigc Company John's Company John's Company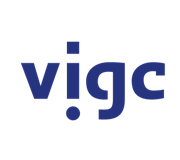 Vigc Company John's Company John's Company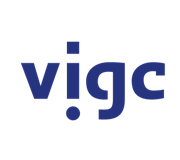 Vigc Company John's Company
Tue November 14th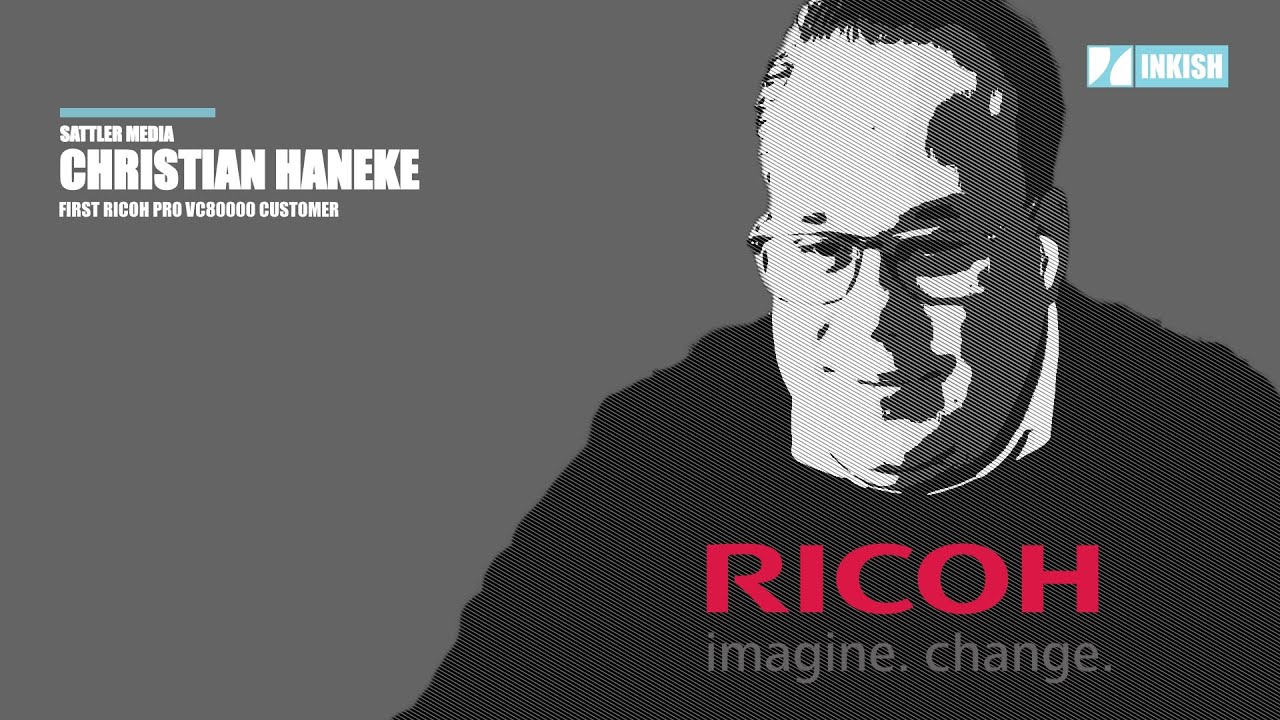 First RICOH Pro VC80000 installation in Europ...
RICOH announced their new Pro VC80000 inkjet printer today, November 14th, 2023. Part of introducing new technology is using beta sites that are using the machine under certain conditions, reporting back to the vendor, having engineers on-site, and understanding the equipment from a PSP perspective. Christian Haneke is the Innovation & Solutions Manager at Sattler Media Group and has a deep knowledge of technology and its implementation. However, Sattler Media Group is a relatively new player in the digital print space, and the knowledge and experience from the group have influenced the development of the Pro VC80000 - so listen to the interview, and hopefully, you find it interesting!