Back in 2014, we met Jenny Holmén for the very first time. She didn't have a history in the printing industry nor any knowledge about running a bindery – however, that didn't stop her and her associated to invest in one of the bigger binderies in Sweden.
We were and still are very fascinated with this story that has been told in three films – where this is the last film. It's the last film under all circumstances since Aros Bokbinderi was sold to a competitor at the beginning of 2019.
Jenny Holmén and her team have put tremendous work into developing the bindery but had to conclude that it was a too big mouthful. Moving the equipment from one location to a new required far more money than anticipated and at the same time, a couple of important clients went bankrupt and left Aros with not only a loss but also a decreased turnover.
This last film was recorded at PrintNext18 but not published until now – and in the film CEO Jenny Holmén openly tell about some of the problems they faced.
Now Aros Bokbinderi is no longer owned by Jenny Holmén, Carl Arnesson, and Bo Roger Sandberg. On a more personal note, it's always sad when people that try to bring fresh blood to the industry don't succeed. The team had a plan and we have in both films and articles stressed that the willingness and risk taken from these three people are based on a professional way of running a business.
Among the changes the staff experienced was self-management – and many more new exciting ways of operating a business.
R.I.P.
Since last year we have tried to get everything under control. It was a huge business for us, moving the company and then a lot of costs coming up and we did a lot of investment to the machinery and to the organization. So this year has been about consolidating our business.
I think we are a year, year and a half in behind so I think we are, this year now coming. We have this financial stuff of the year, last of April. I think next year will be a lot more going forward so we are ready for phase two.
Last year was a disaster. It was a lost year and we knew that. And we realized that when we took the decision to move the company and then it was maybe double up but that is what we learned from this. It is hard work moving this kind of machinery and this kind of business.
Yeah, primarily. And then we had a loss of three big customers in in three or four, couple of weeks. So that was a hit. Of course it was. But that is the graphic industry and learning. But now we have, we are back at the same turnover so we have gained a lot of work and we have ideas.
I am. And I think that we have a lot of things going on right now, things I can't talk about. So I'm looking forward to standing here next year talking to you again.
We have sort of a skeleton of a plan and we have a goal and we have things that we want to do. Then of course, you have to fine-tune. You have to see upon the world around you and you have to navigates. Sometimes you have to a turn because things happen and the road is not that straight but you have to accept that and still see the final destination.
I think that it's partly due to hard work from our part. We have increased the quality in products. We have increased the delivery times and I mean, the precision delivery times. But also due to our customers and a few customers that, they are big with us they are getting thing new orders and they are not with us. So I think it's a chain of reactions of course.
I would like to if I said yes but I'm still working on it. This is a really conservative business. I still believe that it would be a gain for both us and our customers. And I still working for it and I still hope that we will get there.
For me it about the tight relationship and a tight dialogue. It is about expressing needs and what we … I mean, if we can do something to ease up on their everyday life we would like to have that discussion. It also involves calculating together on bigger jobs, maybe moving some production back to Sweden. It might be discussing how we see upon the future, what we both can do together, win something and develop [inaudible 00:04:33]. Each business, so I mean, it's about relationship, it's about trust and win-win.
I mean, that is something we constantly talk about. I think that if we are to survive as a bindery we have to be independent and we have to be non-competitive with our customers.
Yes we are. We are. But, I mean, if we think about the whole chain then we would be an idea to also print something and then just have it all together. So I mean, by this road-changer you have to choose. And also I think a lot of … I mean, there are small machineries, small binders that could handle smaller quantities.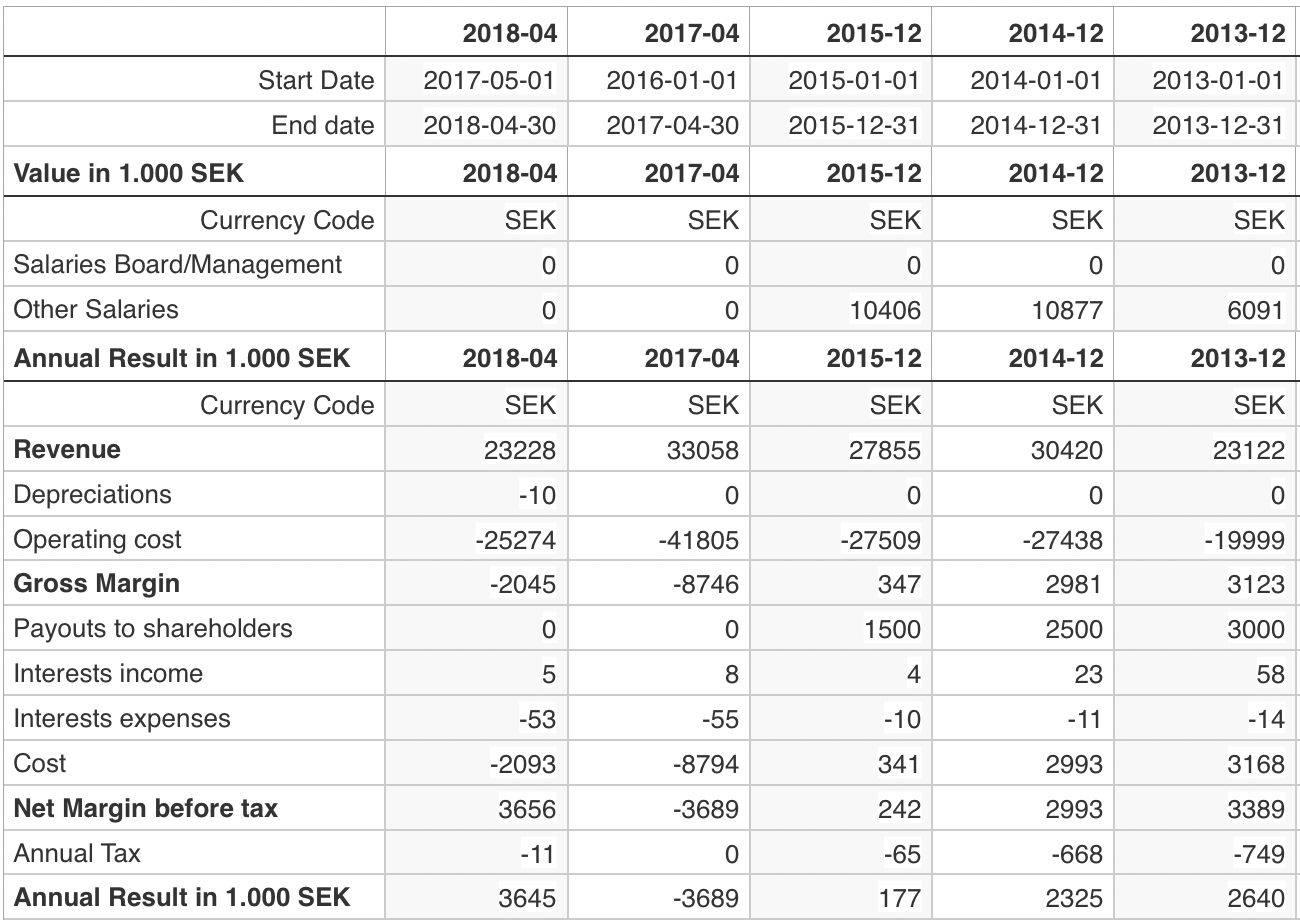 John's Company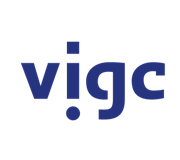 Vigc Company John's Company John's Company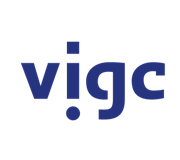 Vigc Company John's Company John's Company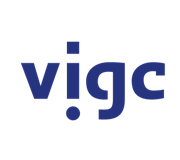 Vigc Company John's Company