In this session, Morten B. Reitoft explains his view on branding vs. marketing and why branding is the better option for CapEx investments. The logic is simple – PSPs and Converters don't buy anything based on a single point of communication, so why should a conversion lead to anything relevant – and how many times should the same lead be generated over a period of 3-6-12 months before it reverts into a REAL conversion – namely the sales? In the session, Morten B. Reitoft also explains how he sees the role of marketing in a company – regardless of whether it's with an OEM or a PSP. You don't have to agree! John's Company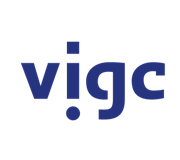 Vigc Company John's Company John's Company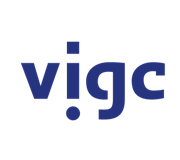 Vigc Company John's Company John's Company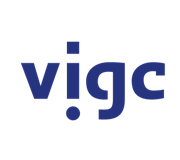 Vigc Company John's Company
Tue August 29th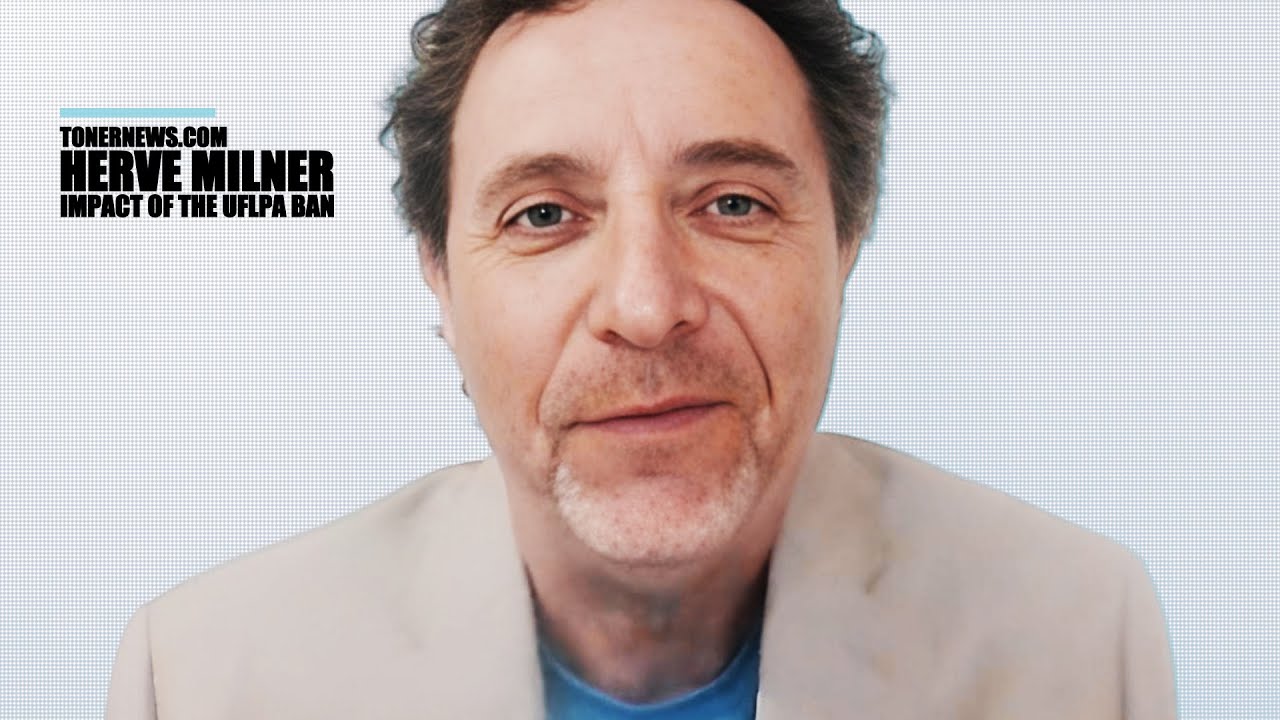 Impact of the UFLPA Ban · Herve Milner · P...
This interview with Herve Milner, President of Tonernews.com, is super interesting, and though now a response to the recently published interview with David Gibbons, it's two sides of the same case. Tonernews has for 20+ years covered the manufacturing and re-manufacturing of toner/ink cartridges and has seen how overproduction and challenging business ethics have created a very unhealthy business environment. In this interview, you will certainly understand why the US ban (UFLPA) has resonated so well among some of the people in this industry segment.