Canon Solutions America takes us along with their amazing technology to the kitchen, and what's not to like? Food, Print, and good company? Seeing is believing, and with Project Peacock Network, Deborah Corn and PrintMediaCentr.com now deliver printspiration to a far larger audience by filming great-looking films (by us, of course) and great stories. Find inspiration and use print to grow your business. We are very happy to be part of this project.
For show notes, please visit www.projectpeacock.tv
©2022 Print Media Centr in collaboration wit INKISH. John's Company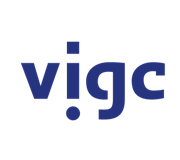 Vigc Company John's Company John's Company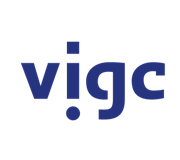 Vigc Company John's Company John's Company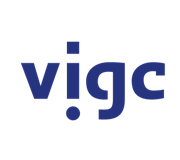 Vigc Company John's Company